Alexis Roussidis, Technical Director Integration at SingularLogic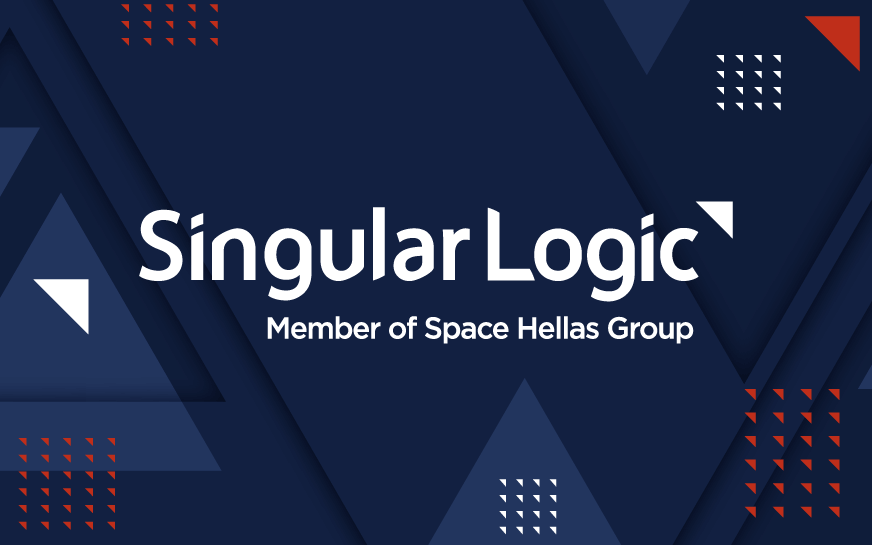 Alexis Roussidis, Technical Director Integration at SingularLogic
Alexis Roussidis appointed Technical Director Integration at SingularLogic, to shape its technological strategy, as part of the company's strategic business plans to strengthen its position as the leading IT Solutions and Implementations provider for major digital transformation projects in the Public and Private Sectors and vertical solutions for large companies.
From his new position, Mr. Roussidis will enhance the operational efficiency of the corporate structures of Integrated Special Projects & Government Apps, Retail & Fuel Services, Financial Applications, Business Applications Services, SAP Business Unit, and Project Management Office at SingularLogic.
Alexis Roussidis is a Senior Executive in the Information Technology sector with more than 30 years of experience in various companies, such as technology start-ups, software vendors, notable telecommunications providers, and companies in the oil industry. Mr. Roussidis has led the strategy and the implementation of demanding and complex projects of the Public and Private Sectors in the Greek market and the Balkans.