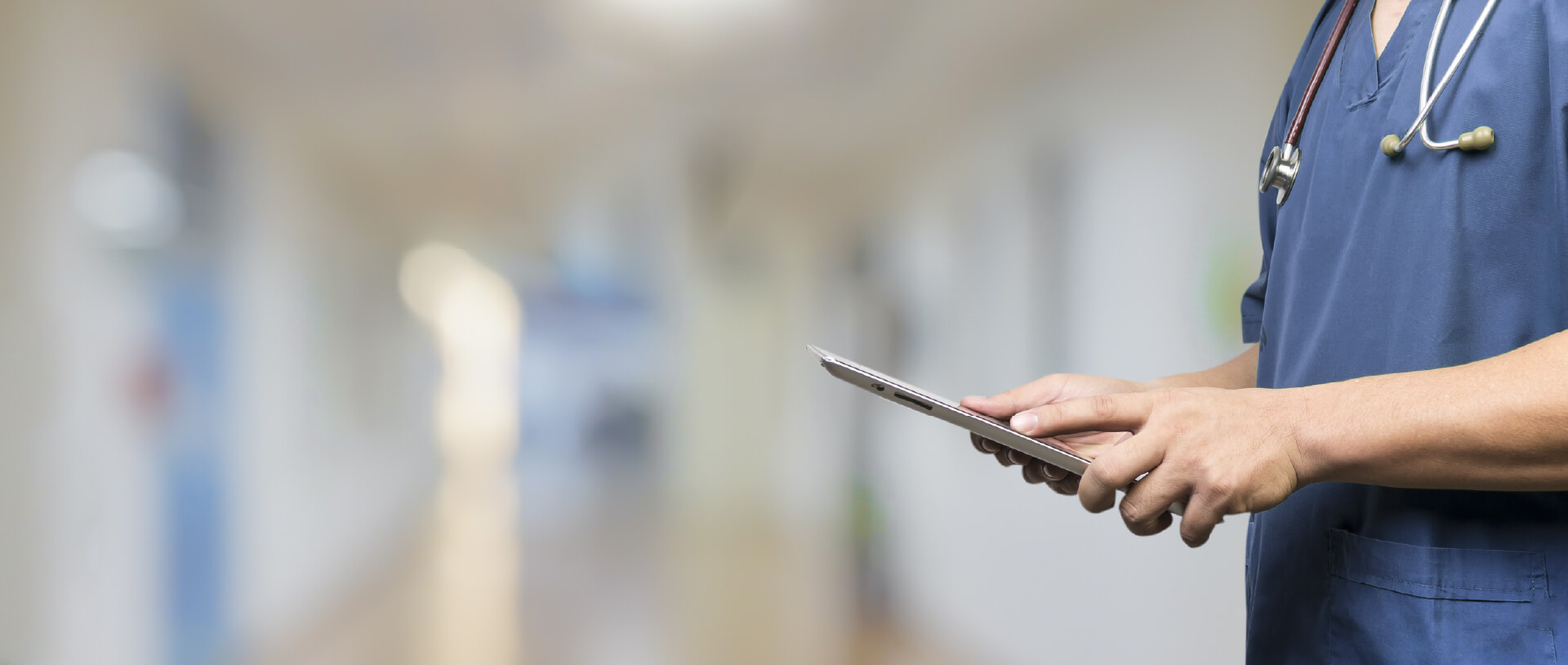 The solution provides patients with personalized, and quality medical care, improved access to healthcare services and an enhanced medical history management experience. Besides, it helps Health Organizations to have a holistic view of the patient's health data, facilitating diagnosis and treatment selection, enabling, at the same time, research, and training of its health professionals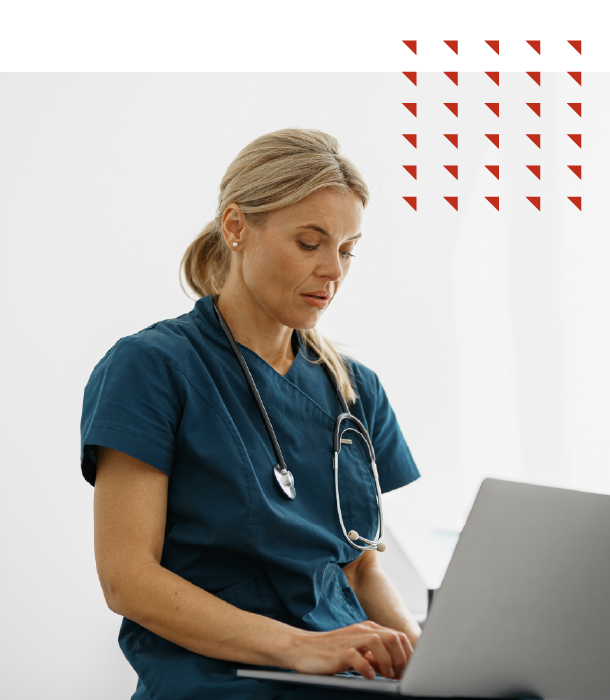 Secure and direct access to personal health records
The patient has direct and secure access to his medical data and can share it with others, aiming at the personalized treatment of his care based on the overall medical history and not just fragments of information, without geographical and time limitations.
This application is a centralized source of accurate and comprehensive information that offers healthcare professionals classified and secure access to patient medical data, enabling them to provide patients with the best possible care.
SingularLogic has a solid and long presence in the healthcare industry, offering specialized and innovative IT Solutions and Services and having implemented numerous successful complex projects.
Based on pioneering technologies, SingularLogic developed the Personal Health Record software with an emphasis on its interoperability with different systems, such as Laboratory Information System (LIS), Radiology Information System (RIS) and PACS, following international standards and practices, such as HL7, JCI, SNOMED, ICD, among others.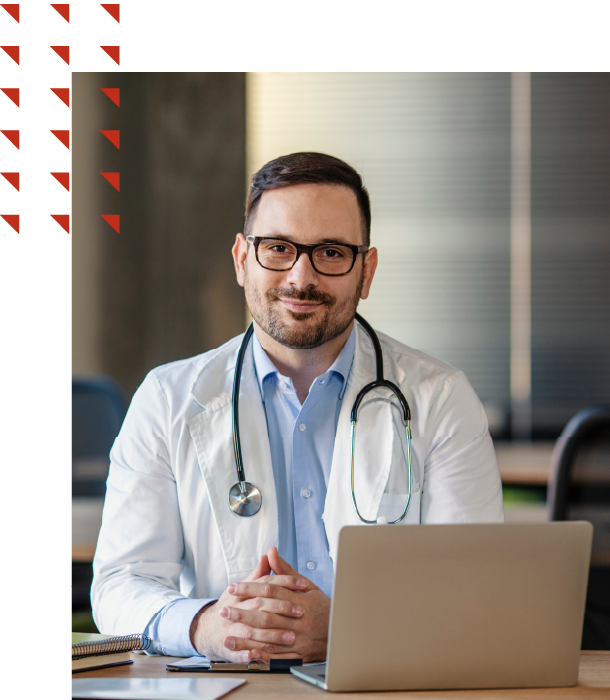 Digital technology in the hands of the patient and the healthcare professional
Patient privacy is secured, and medical record information remains confidential. The patient has direct access to this data in chronological order and does not need to transfer bulky documents. The patient decides who will access his records and securely share information with the preferred doctor without being limited by distance or time restrictions, thus reducing healthcare costs.
Similarly, healthcare professionals gain improved communication with the patient, as they have a complete picture of their health records. With the comprehensive data at hand, healthcare professionals can make faster and more accurate decisions on the best treatment option while improving the patient's quality of life and reducing healthcare-related expenses. Furthermore, the solution enables healthcare professionals to focus on their work without wasting time on paperwork, such as archiving or searching for patient records.
VALUE POINTS
Enhance your patient's care
VALUE POINTS
Enhance your patient's care

Comprehensive information



DATA & FUNCTIONALITY
A modern platform to record and view diverse types of information
DATA & FUNCTIONALITY
A modern platform to record and view diverse types of information
Complete records and secure data access
Clinical data - Diagnoses
Hospitalization – Surgery information
Lab test results
Medical procedures
Referrals - Reports
Medical history – Risk Factors
Medical Imaging
Demographics
Medical procedures & hospitalization management data
Medication
Optimal data management and utilization that upgrades patient experience and facilitates the work of healthcare professionals
Patient clinical monitoring and management
Classified user access to medical data
Medical & nursing documentation treatment documentation
Issuing medical instructions, ordering examinations and medication
Creating workflows
Quality assurance processes integration
Quality index monitoring tool with medical content