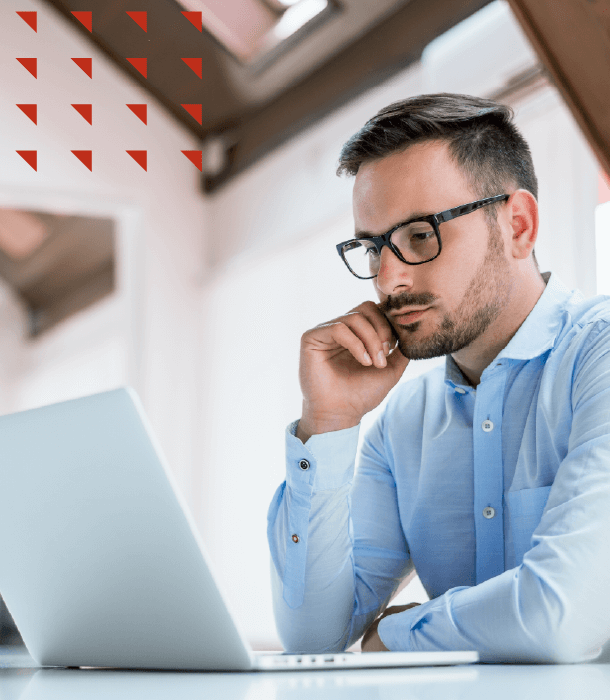 Unlock the power of the cloud
The ever-expanding Microsoft Azure Cloud services enable you to take advantage of a wide range of pre-configured services, develop new services to meet your specific needs, and use the technologies your business requires, such as AI, ML, Analytics, Dev Ops, IoT and others, either independently or combined with other technologies or applications you already have.
Cloud services (public, private or hybrid) offer you the flexibility you need to respond to your developing needs quickly, and thus reduce your operating expenses, improve infrastructure management and operational efficiency, and maximize security.
SingularLogic's experience and expertise in Azure cloud service design, implementation and migration will enable you to make the most out of the contemporary technologies and abilities that Microsoft Azure Cloud services provide.
VALUE POINTS
Services that enhance your operational flexibility
VALUE POINTS
Services that enhance your operational flexibility



Ability to implement complex projects
MS AZURE SERVICES
Ensure scalability, meet challenges
MS AZURE SERVICES
Ensure scalability, meet challenges
Development of powerful cloud apps for web & mobile, fast
Contemporary SQL family for cloud migration and app modernization
VM provisioning for Ubuntu, Red Hat, and more
Instant Windows VM provisioning
Synchronization of on-premise directories and access activation with single sign-on
Simplifies data protection and protects against ransomware and other threats
RELATED SOLUTIONS & SERVICES
Software solutions and IT services designed for your needs
RELATED SOLUTIONS & SERVICES
Software solutions and IT services designed for your needs
MICROSOFT POWER PLATFORM
Your data, your competitive edge
IMPLEMENTATION SERVICES
Leverage technology and protect your investment
DATA CENTER SERVICES
Minimize complexity and costs