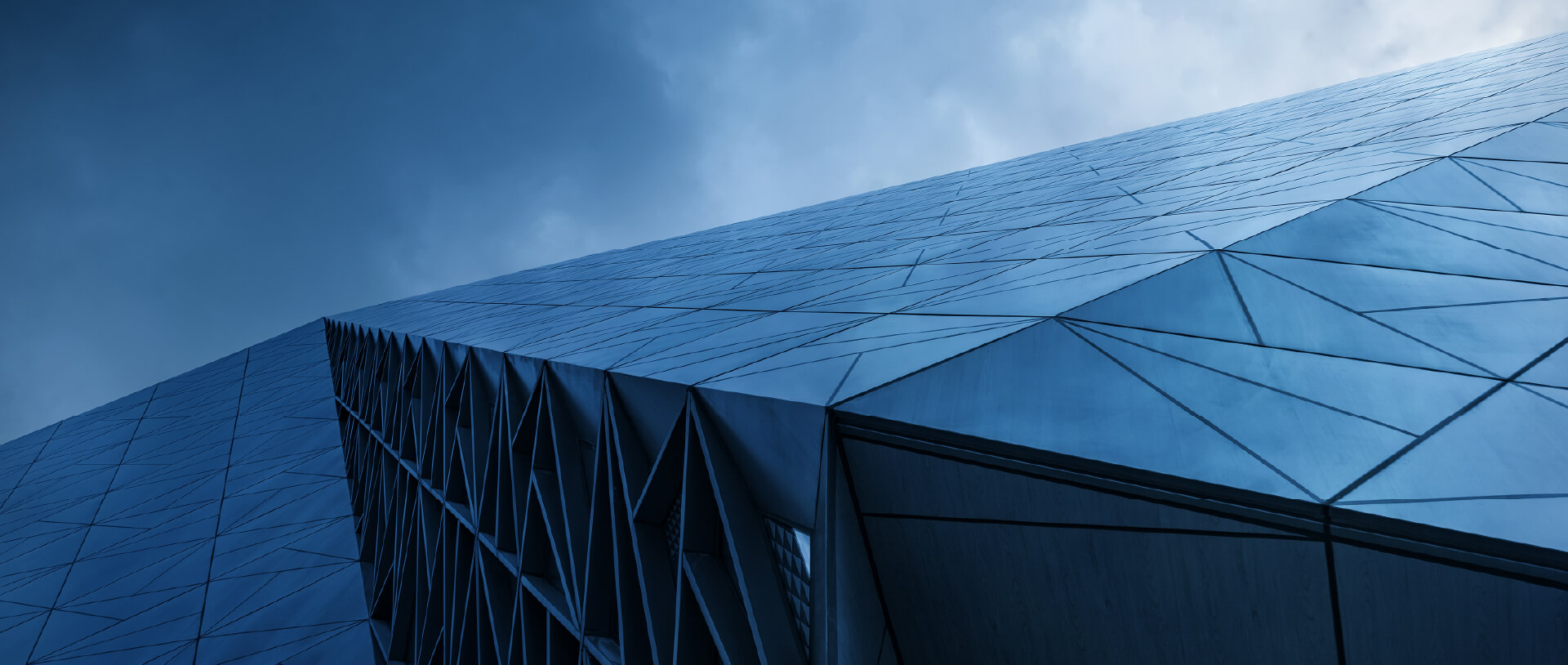 Public & Government Solutions
Public & Government Solutions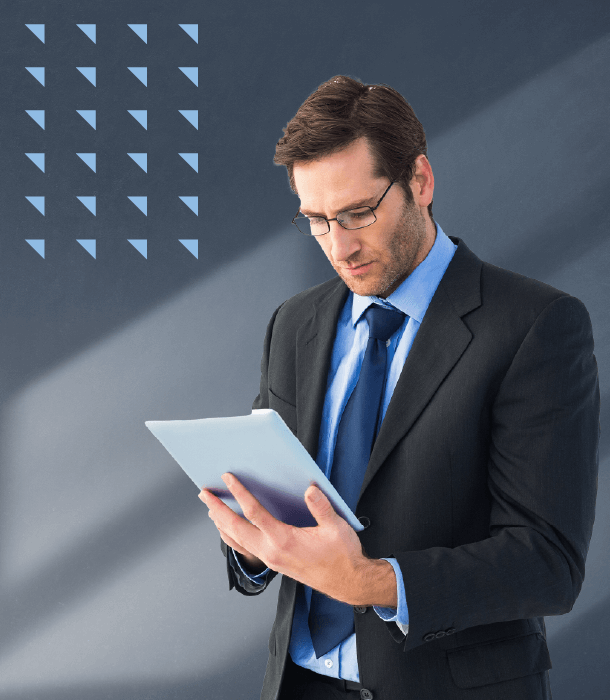 Technology is a tool of modern governance and a growth lever
Public Organizations face complicated challenges related to technology, the economy, and society. Software integration, data utilization, evolving security needs, the pressing need to save resources, the need to drive entrepreneurship and empower business competitiveness in the global markets, and citizens' increased expectations for digital services are just a few of these challenges.
SingularLogic designs and implements integrated IT projects for the Public Sector, offering a wide range of solutions and services. With experience and expertise in the sector, SingularLogic has the know-how and the ability to implement and develop custom solutions to address the requirements of any software project. Moreover, our established project management and implementation methodologies are combined with high-quality service to enable Public Organizations to achieve their goals and lead them into the contemporary digital reality.
One of SingularLogic's long-lasting and most successful collaborations is with the Greek Ministry of Interior to collect and present the results of all elections - National, European, Regional, and Municipal - since 1981.
VALUE POINTS
Digital innovation, reliability & security
VALUE POINTS
Digital innovation, reliability & security

Significant experience & know-how

Broad portfolio of solutions & services

Successful custom solutions

Modern project management & implementation methodologies

Expert consultants & engineers
PUBLIC & GOVERNMENT SOLUTIONS
Modern digital solutions for the Public Sector
PUBLIC & GOVERNMENT SOLUTIONS
Modern digital solutions for the Public Sector
Drive productivity and efficiency
A comprehensive system tailored to your needs
ENERGY EFFICIENCY SOLUTION - ENERGYSENSE
Identify energy-saving opportunities
Collection & presentation of election results