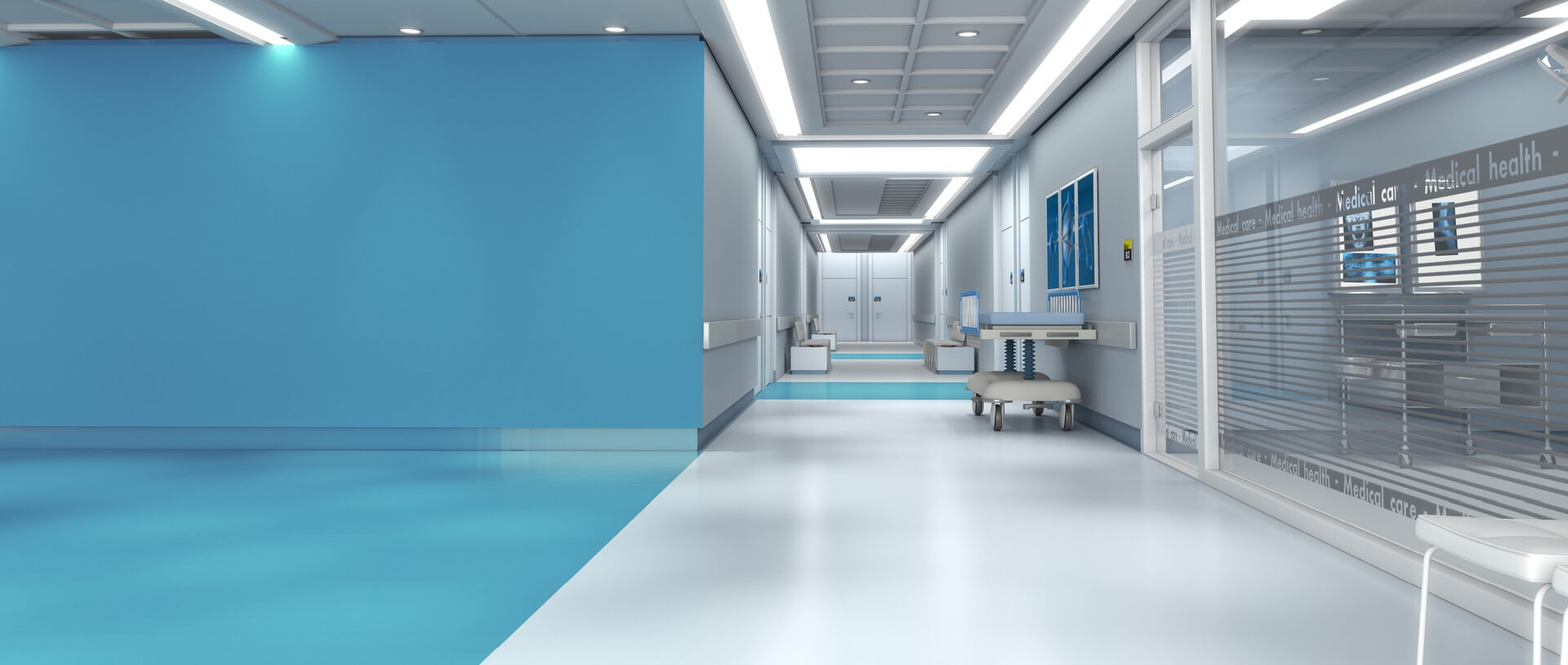 MODEL HOSPITAL MANAGEMENT SYSTEM
MODEL HOSPITAL MANAGEMENT SYSTEM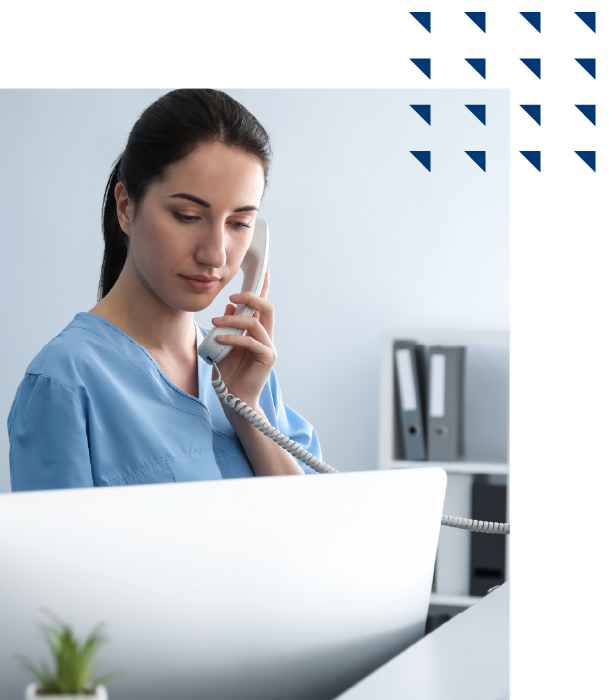 Experience and Expertise
The Model Hospital Management System solution incorporates SingularLogic's extensive public and private healthcare know-how to implement complex projects successfully.
This solution covers all back-office and front-office operations of healthcare organizations. It works seamlessly with complementary applications and supports specialized healthcare applications, such as management apps for biopathology or diagnostic imaging labs (LIS, RIS, PACS).
Following best practices, SingularLogic's consultants operationally support healthcare organizations and enable them to adopt the solution successfully, integrate it with the various applications they use, and create the organization-specific workflows they require to be effective.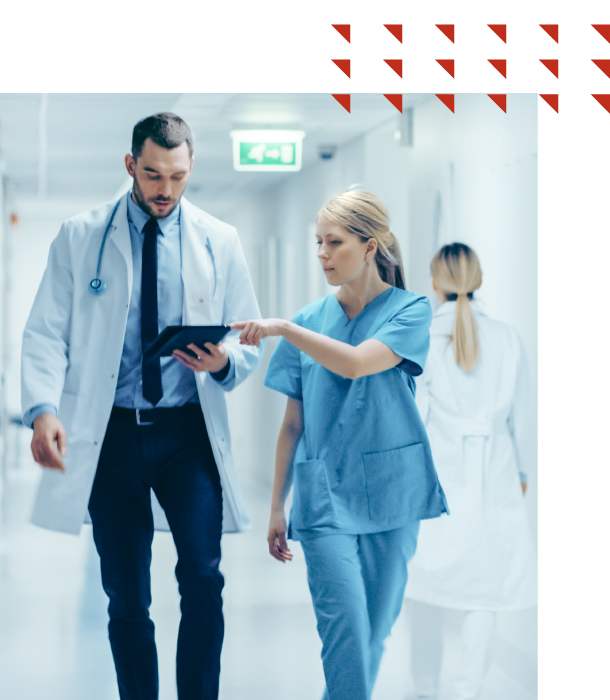 Flexibility and adaptability to your specific needs
Model Hospital Management System enables the unified management of the entire spectrum of healthcare services, including processes, materials, medicines, commercial policies, and more. At the same time, it can monitor all processes and data from different Hospitals that belong to the same group of companies.
The solution gives Medical and Diagnostic Center management direct and transparent access to information, facilitating their decision-making processes, enabling them to reduce operational costs, have control over the various workflows and provide higher-quality patient service.
Model Hospital Management System incorporates SingularLogic's experience and expertise in the healthcare sector, both on the operational and technical level, and can be customized to the specific needs of every organization, as it supports a wide range of alternative models.
VALUE POINTS
High-performance investment
VALUE POINTS
High-performance investment



Experience in implementing compex projects

FUNCTIONALITY
Specialized functionality tailored to your needs
FUNCTIONALITY
Specialized functionality tailored to your needs
Patient Management with complete record keeping
Clinic and Department management, as well as Resource Planning
Financial monitoring of Services such as Examinations, Materials, Medicines, integration with Accounting, and online inventory updates
Interface with Laboratories based on the HL7 standard (L.I.S., R.I.S, PACS)



Booking appointments for efficient management of internal resources (doctors, medical equipment, rooms) and Patient visits Management (CRM)
Running campaigns to contact potential customers, sending reminders for visits and examinations based on their demographics and more (CRM)
Loyalty programs to manage customer Loyalty by monitoring behaviors, providing incentives and rewards with Member Cards (CRM)
Integration with call centers
Unified view of medical records on any device for both doctors and patients. See more ...
Interoperability with any DICOM-compatible (Vendor Neutral Archive) P.A.C.S system
Archiving medical images and reports in SingularLogic's Data Center
Remote access to medical images
Data safety and availability- Disaster Recovery
RELATED SOLUTIONS & SERVICES
IT solutions and services designed for your needs
RELATED SOLUTIONS & SERVICES
IT solutions and services designed for your needs
PERSONAL HEALTH RECORD
Secure and direct access to health data
HRMS
Unlock the benefits of HRMS
ENERGY EFFICIENCY SOLUTION - ENERGYSENSE
Identify energy-saving opportunities
SOFTWARE INTEGRATION SERVICES
Take full advantage of your IT systems
MANAGED PRINT SERVICES
Ensure control and reduction in your costs
DATA CENTER SERVICES
Minimize your complexity and costs