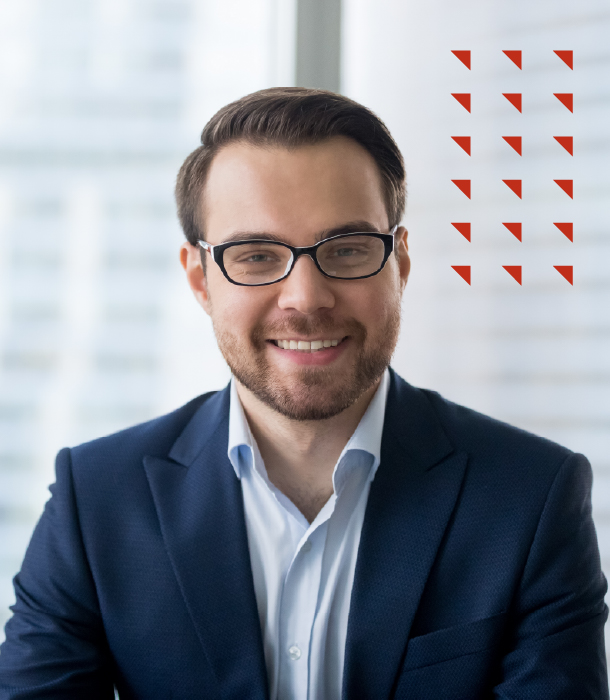 Drive your organization's productivity and efficiency
Legislation requires that General Government Authorities, Public and Private entities of subsidized organizations maintain:
An annual budget according to the requirements of the auditing Ministry
A document flow to monitor revenue and expenses
A Commitments Registry in compliance with legislation, such as overdue amounts and more.
With extensive experience and expertise, SingularLogic offers specialized digital transformation solutions for Public Organizations tailored to their specific needs and compliant with the relevant legislation. At the same time, our experienced consultants provide operational support and help in the seamless and efficient integration of the solution and its daily operation.
VALUE POINTS
Unified information and end-to-end workflow and process management
VALUE POINTS
Unified information and end-to-end workflow and process management

Rich functionality
and fully compliant with the legislation

Enhances productivity
automated processes reduce processing time
Faster processing of third-party debts

Scalable software
with ERP modules, General Accounting, Project Management, Procurement Contract Management, Hierarchical Dimensions, Assets Registry, and more, enabling organizations to operate in a unified environment
FUNCTIONALITY
Optimize and simplify your processes and approval flows
Direct compliance with legal requirements
FUNCTIONALITY
Optimize and simplify your processes and approval flows
Direct compliance with legal requirements
Provides tools to facilitate budgeting for each department, imports and exports data from Excel, and can create a budget based on the previous year's funds
Automated budget submission and approval processes
Budget audit and evaluation
Budget execution and target monitoring
Report generation with the option to export data in Excel format based on the required layout
Automated records flow at the different stages
Expenses: Fund pre-commitment, Commitment, Expense, Purchase, Money order, Order payment
Revenue: Revenue Establishment & Collection
Information about costs or revenues at anytime
Fully updated Commitments Registry according to Α.Π. 2/47972/0026-15/6/2018
Overdue invoice monitoring
Organizational data synchronization
Automated records based on transactions for posting purposes
Records uploading with automatic online posting number receipt
Updating the Diavgeia portal with external documents as well
CPV management in all involved entities
RELATED SOLUTIONS & SERVICES
Software solutions and IT services designed for your needs
RELATED SOLUTIONS & SERVICES
Software solutions and IT services designed for your needs
IMPLEMENTATION SERVICES
Leverage technology and protect your investment
SOFTWARE DEVELOPMENT
Custom software to fit your specific requirements
PROJECT MANAGEMENT
Ensure your IT project's successful and timely delivery