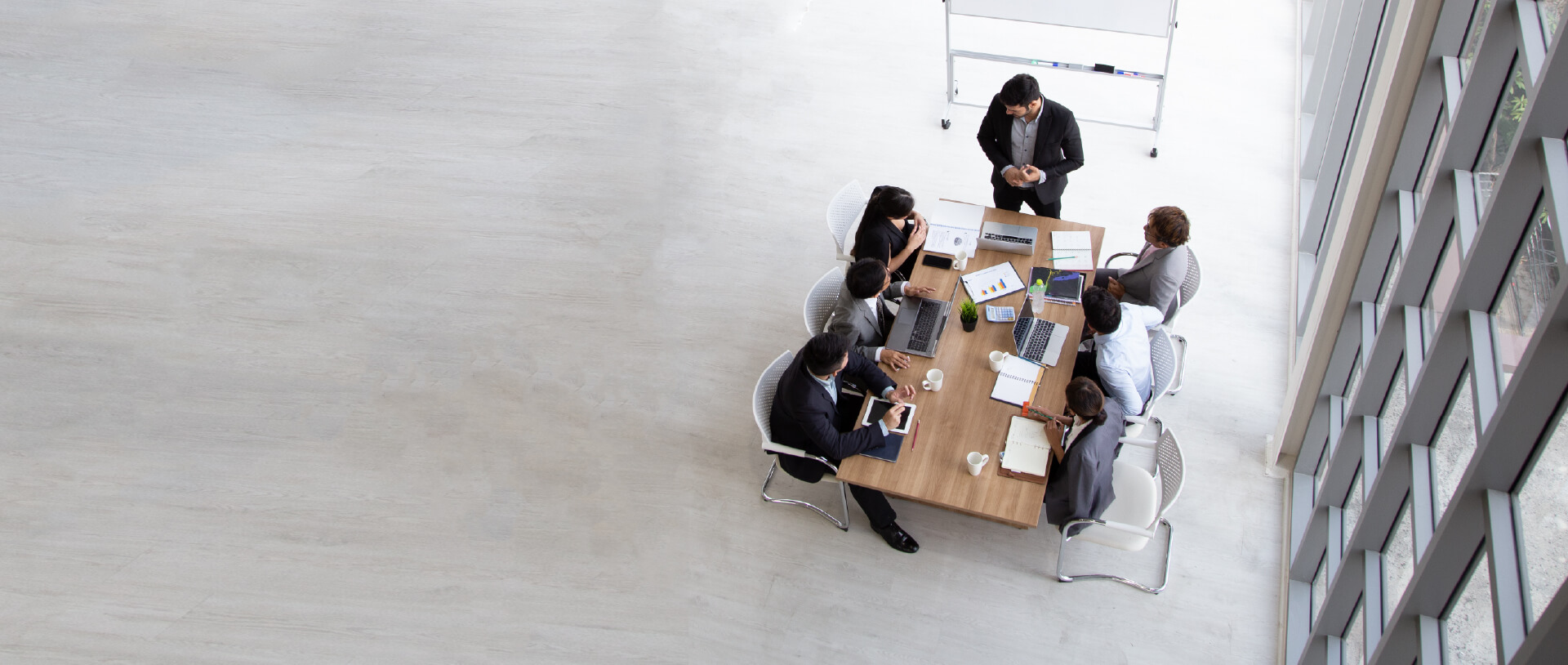 Local Government Solutions
Local Government Authorities Solutions
Local Government Authorities Solutions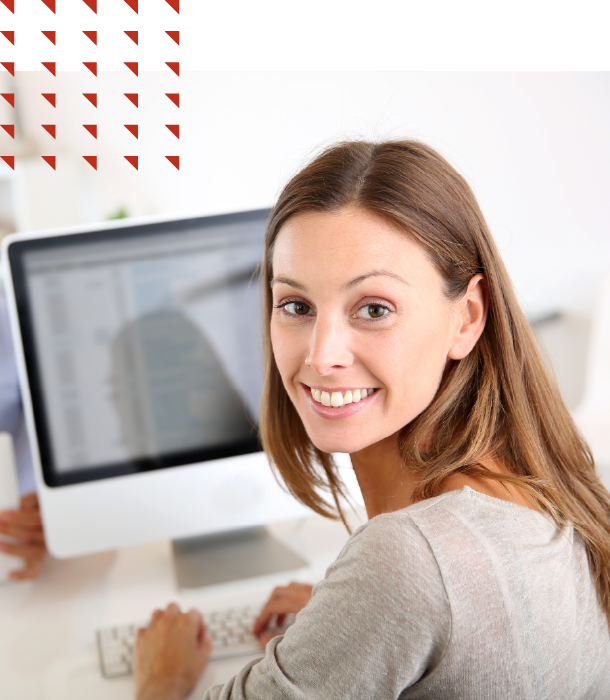 More than 120 public organizations, Local Government Authorities, and public and private legal entities employ SingularLogic's solutions daily
Local Government Authorities and public entities leverage technology to upgrade their services, improve citizens' quality of life and facilitate their interactions with enterprises. They expect to simplify and reform time-consuming and costly bureaucratic processes to increase personnel productivity, reduce management costs, and increase revenues.
SingularLogic, the strategic technology Partner of numerous Local Government Authorities and public entities for many decades, offers innovative digital solutions and high-quality services that successfully address their challenges.
Our Local Government consultants' team, with their extensive experience and expertise, ensure the timely and successful completion of projects and provide support to organizations throughout Greece, helping in the complete and seamless adoption of solutions and focusing on the digital transformation of each organization.
VALUE POINTS
Long experience in implementing successful Local Government projects
Comprehensive solutions, services, and support throughout Greece
VALUE POINTS
Long experience in implementing successful Local Government projects
Comprehensive solutions, services, and support throughout Greece


Agile digital transformation solutions

Driving efficiency in Local Government operations
SOLUTIONS
Agile digital transformation solutions, tailored to the needs of Local Government Authorities
SOLUTIONS
Agile digital transformation solutions, tailored to the needs of Local Government Authorities
Financial & Operational Management
Payroll & Human Resources Management
Digitalization for modern cities