ANEDIK KRITIKOS entrusted to SingularLogic the implementation project SAP S / 4HANA IS Retail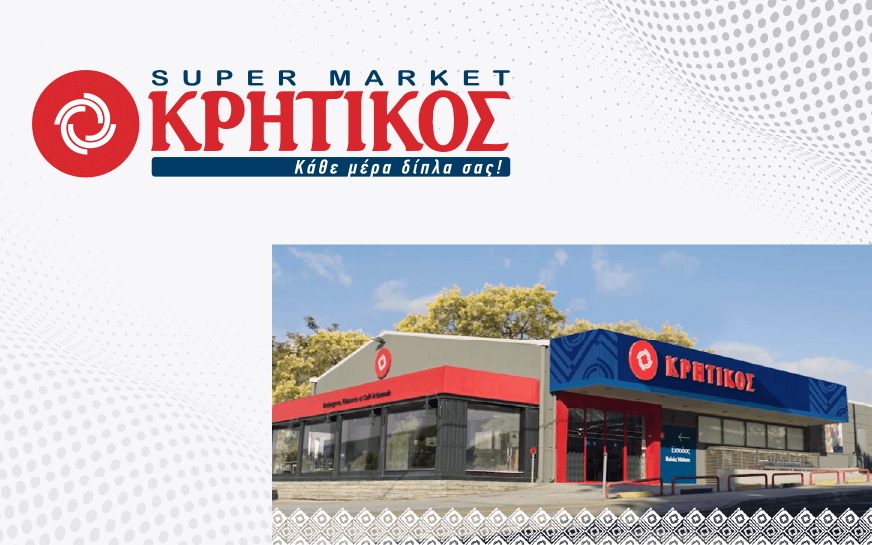 ANEDIK KRITIKOS entrusted to SingularLogic the implementation project SAP S / 4HANA IS Retail
---
ANEDIK KRITIKOS selected SingularLogic for the SAP S / 4HANA IS Retail implementation project, evaluating its experience in implementing similar projects, its knowledge of the Retail industry business needs, and its significant expertise in both SAP S / 4HAN platform and the Retail Industry Solution.
ANEDIK KRITIKOS is one of the most dynamic companies in the food retail sector, active since 1948. Today, the company operates more than 400 stores, has 6 distribution centers, and employs more than 2,500 employees.
SingularLogic, a member of the Space Hellas Group, will implement the project on a highly demanding schedule with services that include customization, development, training, and support for the SAP S / 4HANA IS Retail solution. SAP S / 4HANA will be ANEDIK KRITIKOS's central back-office system to serve the areas of financial management, sales organization, procurement and supply chain management, and monitoring, stores replenishment, as well as product, price, and promotions management.
The project is critical since it will support ANEDIK KRITIKOS's strategic goals. The firm constantly evolves by expanding its network while focusing on consumer experience and supporting its overall organization and personnel with digital tools to improve efficiency.
Angelos Kritikos, CEO of ANEDIK KRITIKOS, said: "We support the growth of our company multidimensionally and in an organized way, and we invest in digital transformation in a targeted manner. We selected SingularLogic to implement this project not only because of its experienced executives and its significant know-how in the implementation of SAP projects but also because of its expertise in our industry, a fact that we believe will contribute significantly to a successful and on-time implementation."