Business Process Automation: The Key to Business Efficiency and Growth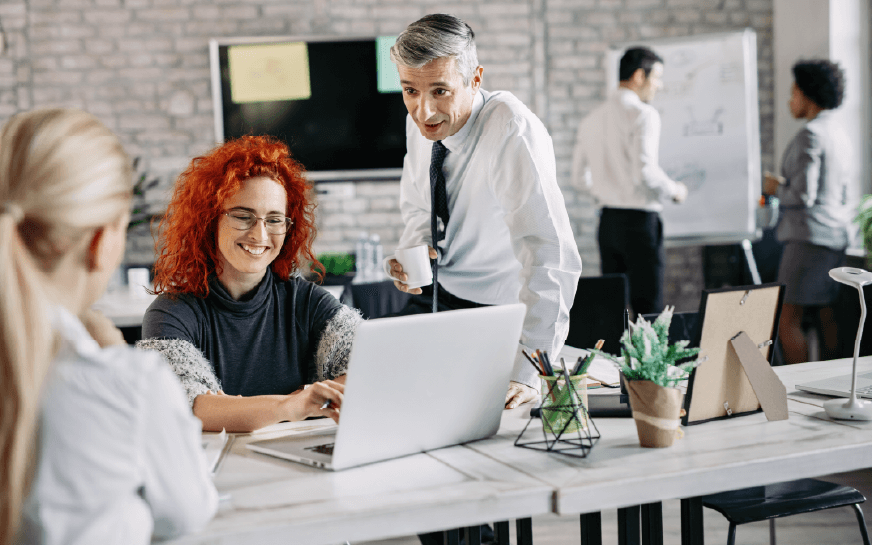 Business Process Automation: The Key to Business Efficiency and Growth
by Stelios Papandreou, Enterprise Solutions Director at SingularLogic
---
By adopting solutions that automate and optimize their processes, businesses enhance their competitiveness and efficiency, achieving their goals faster, more accurately, and with fewer resources.
---
Businesses constantly seek ways to increase their competitiveness and improve performance to sustain growth. In this context, adopting technologies that contribute to the automation of their processes is a fundamental priority.
In today's era, when discussing Business Process Automation (BPA), we focus on optimizing and automating processes beyond what information systems offer, utilizing roles and completing actions in consecutive steps. The capabilities of technology allow us to develop automation mechanisms, speeding up tasks that must be executed by the correct user, at the right time, according to the set rules, while considering the human factor, the systems, and the data that is required, to enhance the organization's productivity and efficiency further.
Through BPA, businesses acknowledge the opportunity to achieve more with fewer resources, less effort, and lower costs, maximizing their performance. At the same time, they can improve their processes by correcting or eliminating dysfunctional workflows. Implementing the right strategy and software makes such an approach feasible without requiring extensive, complex, and time-consuming projects.
The need for adopting mechanisms for process automation and optimization is not just a trend; it applies to all businesses. Nowadays, technology offers multiple choices to enterprises enabling them to become more efficient and strengthen their competitiveness according to their structure, the priorities they set, or the ones set by their business environment and technological maturity.
Businesses can automate their processes in many tasks in any department or informational system.
---
How can we identify which business processes are worth automating?
To determine which processes a business should prioritize to automate and optimize should examine, among other factors, the following:
The quantity and complexity of tasks
The number of employees involved in different departments
The processes associated with deadlines, where time is critical
The impact on interdependent processes
The need for increased transparency and error avoidance
Regulatory compliance matters
With modern technologies available for process automation, an enterprise does have to create everything from scratch. It can begin with a quick-wins strategy, even focusing on individual functions, to explore the possibilities that fit and gradually cultivate a broader culture of continuous process optimization. In each case, priorities should target the value created for the organization, how it enhances development, increases productivity, and performs better within the applied operating model.
---
Business process automation applies at various and diverse levels
It ranges from the simple form of automating repetitive tasks, such as order processing and approval flows, onboarding and offboarding processes for personnel, access rights provision, create and sending standardized reports, up to automating complex workflows that require dynamic decision-making processes that even utilize advanced computational models, analytics, or artificial intelligence.
At SingularLogic, drawing from our experience across multiple business sectors and as software integrators, we possess significant expertise in configuring optimal automated workflows. Our specialized consultants develop solutions using leading technologies such as Microsoft, ServiceNow, and SAP, creating optimized, automated processes that align with our client's overall business strategy.