Collection & presentation of election results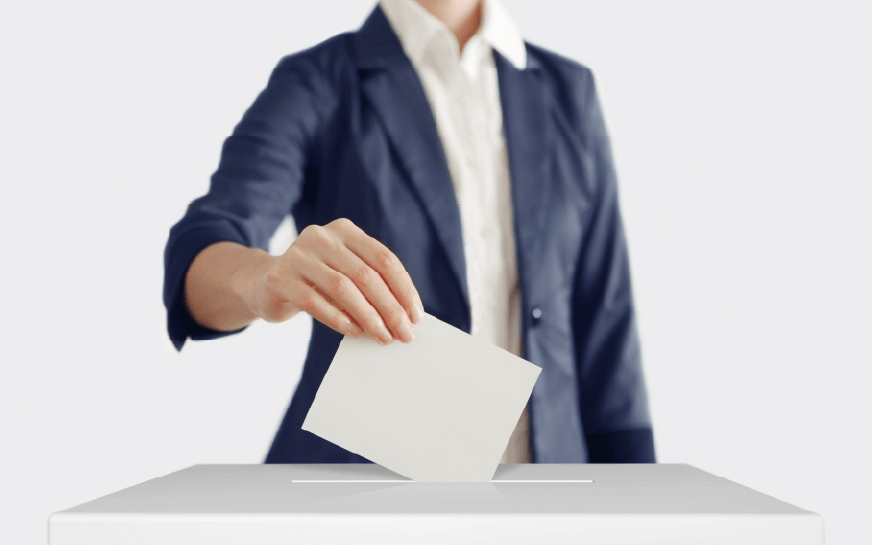 SingularLogic has participated in all electoral processes from 1981 until today, supporting the Ministry of Interior in collecting and presenting election results (National, Municipal, Regional, Referendums, and European Elections).
---
Business Challenges
This process runs parallel to the official process of collection and processing through the Courts of First Instance, ensuring that the results are available within a few hours after the voting time ends. In this project, time, quality, and accuracy of the outcome are critical. Thus, SingularLogic comprehensively manages the IT infrastructure, software, and hardware while providing services to complete the process. Moreover, it employs more than 500 people to support approximately 25,000 electoral centers, the Ministry of Interior, journalists, the mass media, and political parties.
---
Solution
Although the core collection process remains unchanged, SingularLogic has employed multiple generations of software applications and hardware solutions. The project involves gathering the results swiftly and presenting them as required and contains three phases: (a) Preparation, (b) Post-election process, and (c) Post-election procedures and incorporates:
Developing specialized software and implementing the required infrastructure to operate the system.
Production and management of printed materials for transmitting results to the Ministry of Interior.
Data Center services for operational support of the project.
Operational support for the mass media for the Election results broadcast.
Provision of alternative information sources via the Internet and mobile devices.
Mass input, indexing, and delivery of the Election results to the Ministry of Interior after the elections.
Electronic transmission of results via tablets (SRT - Secure Result Transmission) directly from the judicial representative of the electoral center to the Ministry of Interior, a process that has run successfully since 2009.
Creation of a portal for registering and displaying campaign expenses of candidates and political parties for regional and municipal elections.
---
Benefits
Rapid, accurate, and high-quality collection and transmission of election results.
Drastic reduction in the time required for final result validation, from over 12 hours to 2 to 3 hours after the voting time ends.
Over time, the company has contributed to redesigning and enhancing many processes.