CSR distinction for SingularLogic at the 2015 HR Awards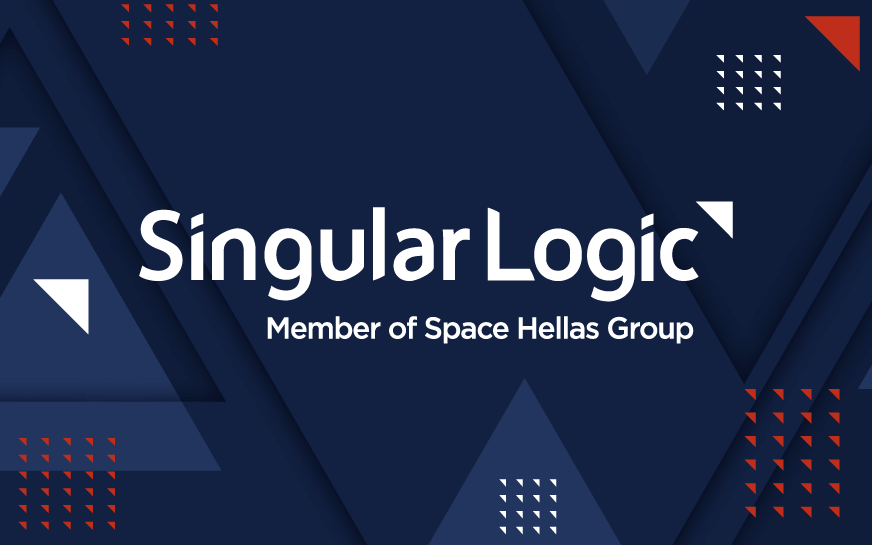 CSR distinction for SingularLogic at the 2015 HR Awards
Athens, October 13th 2015: SingularLogic has received yet another distinction at the 2015 HR Awards contest held by HR Professional magazine and Boussias Communications. The major purpose of this organization is to promote those initiatives, practices and policies that place the individual at the centre of HR Management.
SingularLogic and its "Morning Buffet" initiative received the Silver award in the "Corporate Social Responsibility" category. The "Morning Buffet" is a corporate initiative of offering and solidarity inspired by the employees of SingularLogic in Athens and Thessaloniki, and addressed to social bodies and institutions.
During the Christmas period, the employees prepare a morning buffet with various treats for their colleagues. Every person who is served by the buffet leaves an amount of money of their choice. The money collected is doubled by SingularLogic and is used to subsidise and support the work of various social bodies and NPOs selected by the employees themselves after voting. This subsidy may be in the form of purchasing new equipment (eg. PCs, toys, playground equipment) or organising various activities (eg. watching a play, visiting an amusement park, holding a children's party). To date, through its "Morning Love Buffet", the SingularLogic Group has supported 9 social bodies in Athens and Thessaloniki; it is the active participation and motivation of the entire staff of the Group that has made this action possible and has turned it into a consistent CSR action.
During the ceremony, the award was received by Mrs. Aimilia Antonopoulou, HR Director at SingularLogic.