"CX Omnichannel Complexity. Simplified." at LIFERAY Roadshow Greece 2018, on November 27th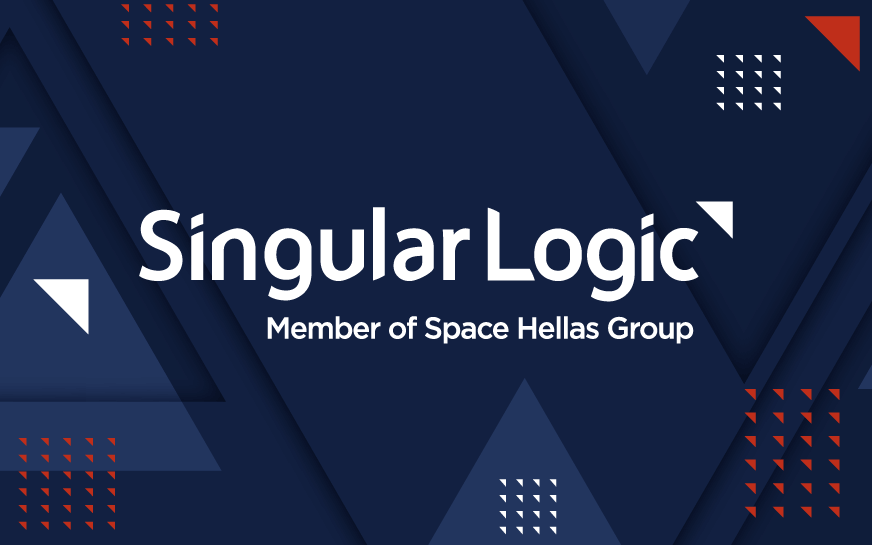 "CX Omnichannel Complexity. Simplified." at LIFERAY Roadshow Greece 2018, on November 27th
Athens, November 5th, 2018. Liferay, SingularLogic and Technopolis S.A., Liferay's Silver and Platinum Service Partners respectively, are organizing the LIFERAY Roadshow Greece 2018, to be held in Athens on November 27th.
With main event title, "CX Omnichannel Complexity. Simplified", the organizers will present contemporary digital solutions that enable Digital Omnichannel Customer Experiences, from design, implementation, monitoring to optimization. In particular, emphasis will be given on issues such as customer journey, digital touchpoints, omnichannel experiences, cloud analytics, commerce as well as Liferay's Digital Experience Platform comprehensive solution.
LIFERAY Road Show Greece 2018 addresses to Customer Experience related Executives that have to combine business and technology, to attain advanced digital omnichannel experiences for their customers.
LIFERAY Road Show Greece 2018 will take place on 27.11.2018 at Domotel Kastri Hotel. Participants can registrer free, through SingularLogic's (www.singularlogic.eu) and Technopolis S.A. (www.open.gr) websites.