The Cyprus Employers and Industrialists Federation (OEB) upgrades its operation with SingularLogic's Galaxy ERP and CRM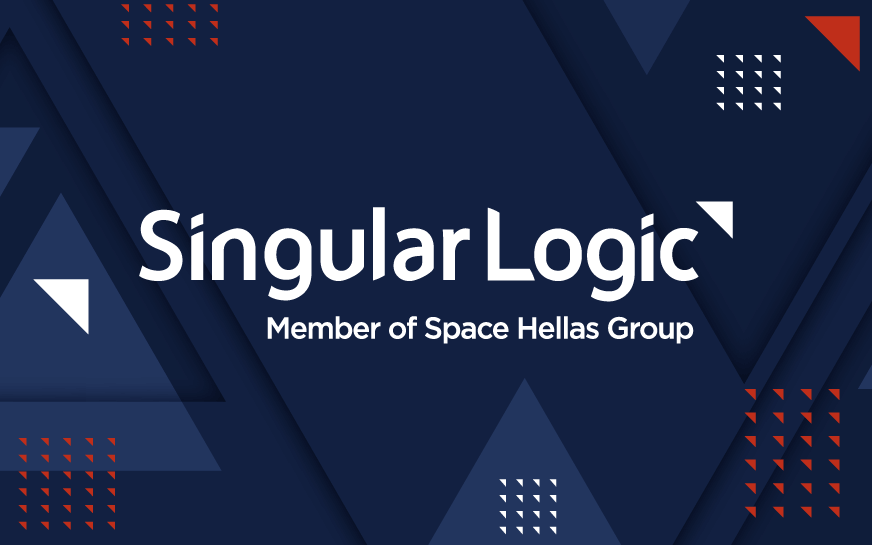 The Cyprus Employers and Industrialists Federation (OEB) upgrades its operation with SingularLogic's Galaxy ERP and CRM
Athens, June 28, 2018. The Galaxy ERP and CRM project has been successfully completed and delivered to the Cyprus Employers and Industrialists Federation (OEB), which aims to develop its operations and upgrade its members' service.
OEB is a pancyprian independent organization, comprised of sixty-five (65) members, significant Professional and Sectoral Associations as well as hundreds of companies from all key economic sectors in Cyprus, employing more than 70% employees of the private sector, one of the highest percentages in Europe.
The project pertains to the installation of the Galaxy ERP & Galaxy CRM solution, data migration from the old systems, configuration based on Federation's specific features, users' training and productive operation of all Galaxy solutions. SingularLogic Cyprus, a member of the SingularLogic Group carried out the implementation of the project.
With the integrated Galaxy ERP and CRM solution, the federation's standards for unified monitoring and management of its entire activities applied in a single system. In particular, OEB functions with a multi-company system to monitor financial and accounting operation for 31 different Professional Associations. It manages the Subscription system and organizes its seminars and events in a flexible way, as well as its entire communication with its 8,000 members, by conducting targeted email campaigns through the software itself, to meet its members' needs. Membership information appears differently to users according to their role, providing targeted data management, security, and enhanced efficiency with automated workflows. At the same time, the detailed reports and the unified rich information provided by Galaxy enable OEB's Management to take targeted decisions and provide contemporary, qualitative and specialized services tailored to the needs of its members.
Mr. Antonis Frangoudis, Director of Business Development and Economic Affairs Department at OEB, stated: "By following our vision as a leading representative of the employers' and business world, to contribute to the socio-economic development and prosperity of Cyprus, we have invested in the innovation of our operation, one of the most contemporary software system. Galaxy is a multi-dimensional and flexible software that can support our administrative and operational needs, as well as reinforce our effectiveness in members' expectations".