Digital Technology is the vehicle for transformation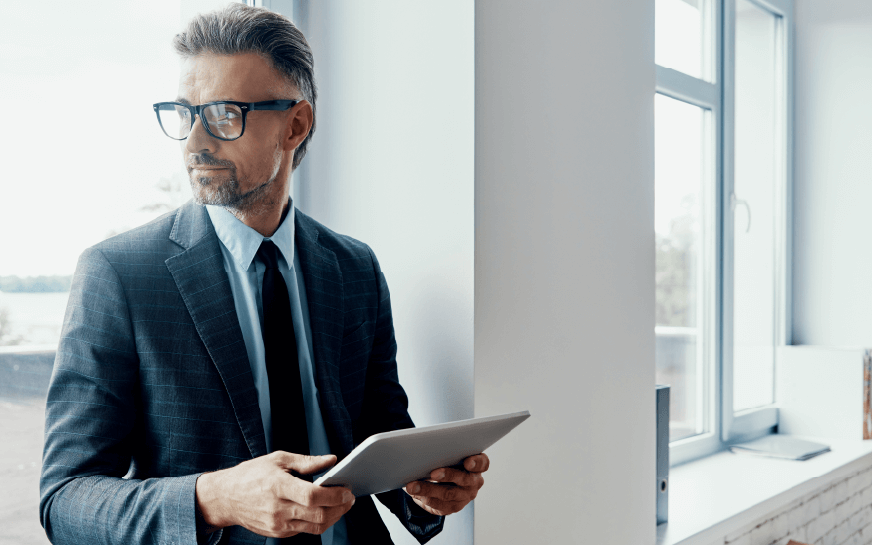 Digital Technology is the vehicle for transformation
by Dimitris Bakakos, General Manager at SingularLogic
---
Digital transformation has become a buzzword, resulting in significant anxiety among many organizations and their executives, known as the fear of missing out (FOMO), as they may feel they have not yet fully grasped its capabilities. However, the process of digital transformation is a continuous journey. The essence lies in the organization's understanding or assistance in comprehending, through specialized technology consultants, what can be improved in each of its functions to become more effective, increase its revenues, ensure its resilience, and foster growth. This process represents the most significant step in approaching digital transformation.
For digital transformation to generate value for the organization, it should be guided by specific achievement goals and implemented methodically based on the strategy and priorities set. The objective is not to digitize everything but rather to transform all the parameters and conditions that lead to targeted addressing challenges and opportunities with the help of technology.
Resistance to the changes brought about by digital transformation can be significant, especially when there are long intervals between the transformations or when there is no integration between the different systems that would make the benefits visible to the stakeholders. Digital transition is not always smooth and harmonious. Collaboration between the Business and IT is required to define the objectives, with management's commitment to supporting the adoption of necessary transformations, ultimately aligning the organization with a shared vision.
Precise targeting, timing, and methodologies for implementing digital upgrades, as well as harmonizing the organization's culture with new processes and conditions, are decisive factors in accepting the changes brought about by transformation and in the ultimately successful investment that returns value to the organization.
That is why our role as a Technology Partner is catalytic. By combining our experience, technological expertise, and ability to understand each organization's business needs and specificities at SingularLogic, we utilize technology to its benefit. We leverage appropriate technologies to predict needs and design and implement solutions and services to achieve its goals, optimally contributing to their smooth adoption.
Additionally, as a member of the Space Hellas group, SingularLogic can accompany an organization on its digital transformation journey with a vast range of IT solutions and services offered by the Group. From infrastructure, hardware, and security to consulting services, software, and implementation services, SingularLogic can provide a comprehensive IT approach to the entire organization, ensuring excellent added business value.
However, the goal is not the technology itself. The goal is to optimize efficiency, activating and successfully highlighting the organization's strategy. Technology serves to achieve the desired outcome.
---
How, though, are the capabilities of technology utilized and adopted by Greek enterprises and organizations?
The pandemic has accelerated digital progress in our country, with impressive benefits in both the public and private sectors. At the same time, the Digital Transformation Bible is an essential tool that shows us the destination. However, while we all agree on the destination, the path that will lead us there is not easy.
The ability of organizations to adapt to the conditions imposed by the modern economic environment is not simply a matter of competitiveness but a factor for survival. While Greece has made significant digital progress and is moving faster than in the past, we should remember that our starting point was much lower than the European average. Therefore, Greek organizations still need to catch up to other countries in terms of competitiveness.
The challenges are numerous and constantly increasing. Growth is a desired goal for everybody, competition is fierce, and the audience to which each organization addresses is becoming increasingly demanding.
Improving competitiveness in today's digital era relies on adopting appropriate technologies. Digital transformation changes organizations' operational and even managerial models, making them more flexible, faster, and more efficient through automation and transparency in information, enabling immediate and targeted decision-making to address and predict any challenges.
Organizations today can effectively navigate the complex and demanding environment in which they operate by shaping and implementing the technological strategy that suits them best.