Digital Tools for Leasing Management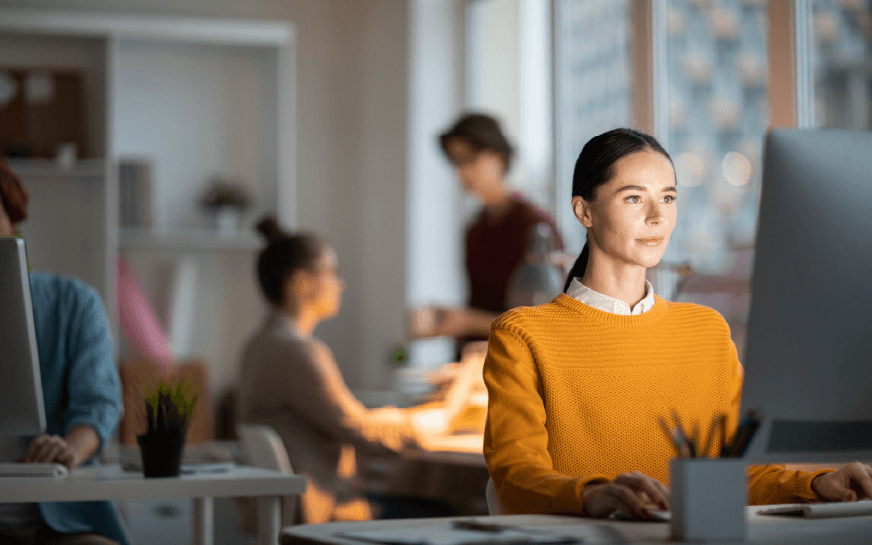 Digital Tools for Leasing Management
by Renia Kydonopoulou, Financial Applications Manager at SingularLogic
CFMS Leasing by SingularLogic
SingularLogic, with 25 years of experience and expertise in leasing management solutions, has implemented numerous IT projects for leasing companies. The CFMS Leasing solution is scalable, adaptable, and effectively meets the evolving needs of the industry.
---
In today's digital era, where everything is changing in the leasing market landscape, the right software that r to the industry's needs plays a crucial role in addressing its challenges. Managing complexity, automating processes, ensuring seamless compliance with dynamic regulatory frameworks, and providing accurate information to authorities can exert significant pressure on businesses. Simultaneously, organizations require tools to minimize risks, enhance overall business performance, and deliver a high-level customer experience.
The CFMS Leasing solution by SingularLogic incorporates the company's experience, technical expertise, and best implementation practices that cater to the industry's ever-evolving needs. It is part of the modern Credit Facilities Management System (CFMS) platform and comprehensively serves the leasing business needs. The solution simplifies processes and facilitates faster, more accurate, and more efficient daily task management while providing structured data access, resulting in time savings and increased productivity. Key features include managing all types of customer requests with automated workflows and approval levels, intelligent financing scenarios based on individual customer's financial capabilities for restructuring and refinancing, detailed lease information for all stakeholders, management of delayed payments and legal requirements, document dispatch, personalized messages to customers, and integration with the Hellenic Independent Authority for Public Revenue (IAPR) myDATA system.
---
Added value with multi-dimensional benefits
CFMS Leasing streamlines and aligns processes, enabling the harmonization of existing procedures or introducing new ones to ensure continuous and full compliance with regulatory frameworks. It organizes information flow, assigns tasks effectively, measures productivity, and provides data for targeted implementation of business strategies.
Moreover, the solution offers interactive capabilities with customers, such as providing information on their requests in digital forms, creating simulation scenarios for different product installment plans with selectable options, monitoring the approval processes, quickly submitting modification requests, and tracking future installment statuses. These features enhance transparency and customer trust.
Automated notifications, both internally and to relevant stakeholders, regarding lease-related actions, along with the ability to monitor the processes' completion, significantly reduce response time and provide enhanced service.
---
Addressing the evolving challenges in the industry
Significant changes are occurring in the leasing industry since private individuals can now leverage the benefits of financial leasing, and this will strengthen the Greek leasing market.
We closely monitor technological advancements and the needs businesses have. We maintain longstanding, trusted, and stable collaborations with our clientele by leveraging our industry expertise to tailor our solutions accordingly.
The CFMS Leasing solution is scalable, up-to-date, and encompasses the entire range of operations required by the industry. It can be further enriched with other CFMS platform solutions, such as Debt Management, Real Estate Management, and Legal Case Management, to enhance efficiency and the competitive advantage of financial sector businesses.