Distinction for SingularLogic at the ACCI 2013 Awards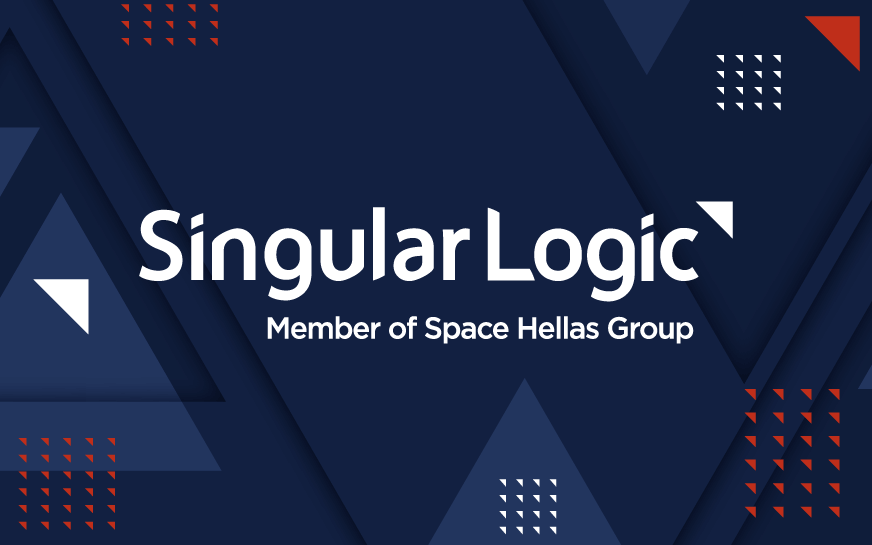 Distinction for SingularLogic at the ACCI 2013 Awards
The Athens Chamber of Commerce and Industry awarded the SingularLogic Group in the "e-Business" category
Athens, 13th June 2013: SingularLogic, the leading SW and integrated IT solutions Group in Greece, won first place at the ACCI 2013 Awards in the "e-Business" category. The awarding ceremony was held at the Athens Concert Hall on Wednesday 12 June 2013, and Mr. Kostis Hatzidakis, Minister for Development, Competitiveness, Infrastructure, Transport & Networks bestowed the awards. Prime Minister Antonis Samaras also attended the event.
According to SingularLogic, e-business and the technology industry in general can emerge as key elements in boosting the country's economy. This year's award comes as an acknowledgement and validation of the initiatives undertaken by the Group to this aim. In the dire times our country faces, such actions of recognition and reward constitute a source of inspiration for the Greek business community.
Mrs. Marika Labrou, SingularLogic's Managing Director, commented "I would like to express my sincere thanks to ACCI and to its President, Mr. Konstantino Michalo for acknowledging our continued commitment to innovation and the optimal use of technology. I assure you that, despite the unfavourable economic environment, we will continue our dedicated and spirited work towards providing the thousands of entrepreneurs, businesses and organisations in our customer base with more advanced systems increasing their competitive advantage in the market. We do hope to become a role model for other similar business initiatives."
The ACCI Awards are hosted under the auspices of the Athens Chamber of Commerce & Industry. In this year's event, some of the award categories were: exports and international presence, research/innovation and technological advancement, production of acclaimed brands, the conservation of the environment, green development and corporate social responsibility.