Enhancing the Competitiveness of Commercial Real Estate Businesses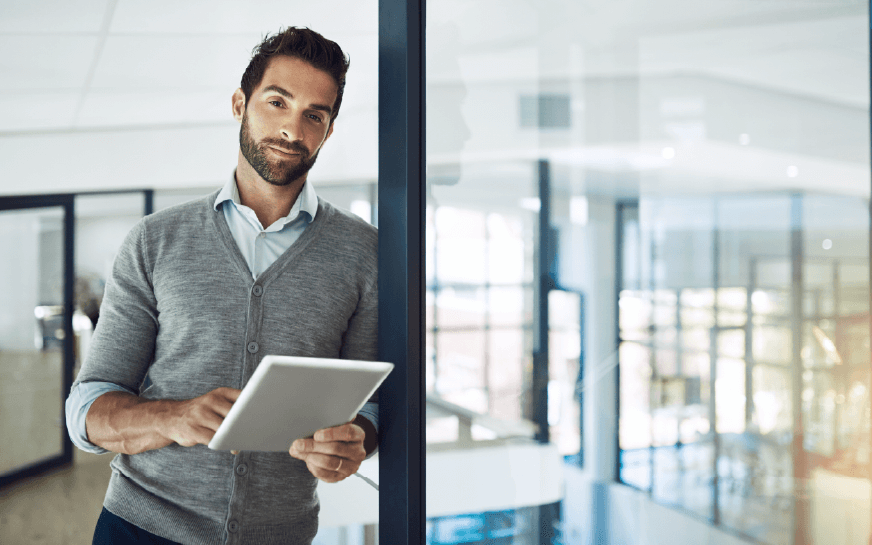 Enhancing the Competitiveness of Commercial Real Estate Businesses
by Renia Kydonopoulou, Financial Applications Manager at SingularLogic
CFMS Real Estate by SingularLogic
The scalable solution for Property Management that fully addresses the modern challenges of the industry
---
In recent years, the real estate sector has emerged as one of the most promising sectors in the Greek market and is evolving rapidly. Commercial real estate management companies, leveraging their specialized knowledge in operating their clients' properties, undertake the complete and continuous management of these properties, including finding, managing, and maintaining tenants, overseeing leases, coordinating maintenance activities, ensuring compliance with regulations, and enhancing marketability. Furthermore, they handle the management of financing tools. The activities of businesses in this sector are multifaceted, with the automation and organization of their operations, the access to targeted data and analysis for optimal risk management, cost reduction, and growth representing their key modern challenges.
The opportunities for the industry's development are significant, competition is intensifying, and businesses must ensure their growth and competitiveness in response to the changing market conditions. Specialized digital property management solutions provide the flexibility that modern real estate enterprises need to effectively address their challenges and manage their activities with accuracy, security, and efficiency.
---
A Catalyst for Expansion and Growth
SingularLogic's CFMS Real Estate solution incorporates its experience and expertise, along with best implementation practices, to specifically address the challenges faced by the sector. The solution is part of the modern Credit Facilities Management System (CFMS) platform, which is multilingual, multicurrency, and encompasses a wide range of functionalities that comprehensively serve the needs of real estate businesses. These functionalities include streamlining daily processes through automated workflows and approval levels, scheduling task calendars with notifications for timely task completion, contract management, commercial leases and rent adjustments, subleasing, payment collection and management per tenant, annotations, mortgages, land charges, property valuation, insurance coverage, taxes, and fees associated with each property. Additionally, the software enables monitoring and managing individual property-related tasks, such as project phases, contracts, offers, maintenance, phase handovers, and project completion.
In addition to being a user-friendly productivity tool that organizes and automates processes, reducing management time, the solution drives business growth. It generates dynamic information about property performance indicators and cashflows while facilitating risk management.
The CFMS Real Estate solution is scalable and can combine additional CFMS platform solutions, such as Real Estate Leasing, Debt Management, and Legal Cases, or it can incorporate the entire functionality of the platform, forming a comprehensive and contemporary ERP system tailored to the needs of the real estate industry, further enhancing the competitiveness of the real estate business.
At SingularLogic, we have extensive experience in the industry, having successfully implemented numerous projects that have contributed to the growth of the companies that trust us.