SingularLogic coordinates the European project INHERIT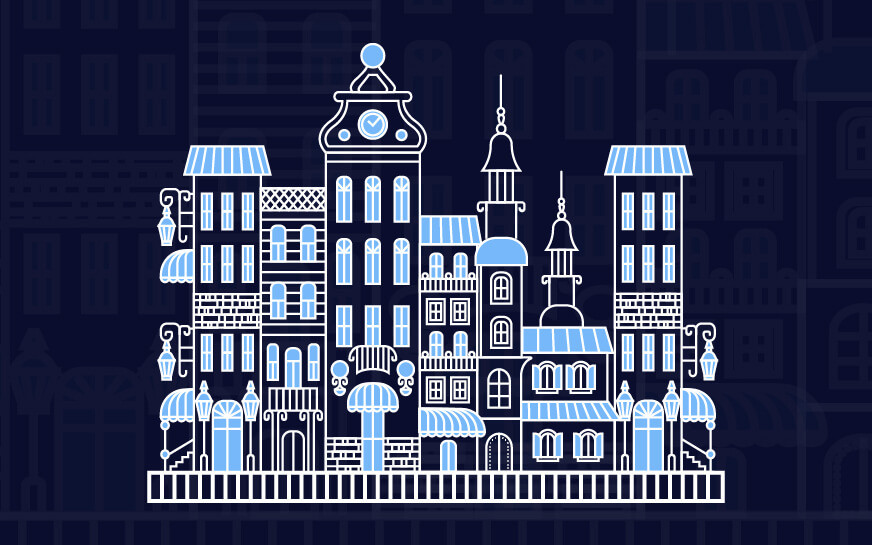 SingularLogic coordinates the European project INHERIT, which promotes the sustainability of cultural heritage buildings
---
SingularLogic, a member of the Space Hellas Group, coordinates the European project INHERIT, which aims to enhance the energy efficiency and sustainability of historical buildings that require differentiated renovation strategies while simultaneously preserving the value of their cultural heritage through new technologies.
The INHERIT project will create a systematic methodology supported by advanced information and communication technologies, such as the Internet of Things (IoT), Artificial Intelligence (AI), and Big Data analysis, combined with social practices to enhance the sustainability of cultural heritage buildings. The INHERIT project will create opportunities for socially innovative and economically sustainable interventions at various urban levels (buildings, neighborhoods, cities), covering comprehensively the life cycle aspects of cultural heritage buildings, from design and renovation to monitoring and maintenance. The project incorporates the implementation of eight pilots in Croatia, France, Greece, Latvia, Poland, Spain, Sweden, and Turkey. Moreover, it includes a capacity-building program for the entities related to the support of cultural heritage sustainability. The INHERIT project is financed with €5.5 million by the European Horizon program and will last 3.5 years.
SingularLogic, apart from coordinating the project, will develop a data exchange platform and a web application to facilitate the multidimensional assessment of cultural heritage buildings.
The project has 18 partners from 13 countries: Greece, Spain, Austria, Germany, the Netherlands, Italy, Croatia, France, Latvia, Poland, Sweden, Turkey, and the United Kingdom. In addition to SingularLogic, the consortium comprises Space Hellas AE, the Research University Institute of Communication and Computer Systems (ICCS), the Research Center of the University of Piraeus, the Hellenic Environmental and Cultural Society, CARTIF Technology Centre, Centro de Estudios de Materiales y Control de Obra, Zentrum Fur Soziale Innovation, ICLEI European Secretariat, Stitching ISSO, Fondazione ICONS, Regional Energy Agency Sjever, Bouygues Immobilier, Rigas Planosanas Regions, Fasada, Uppsala University, Izmir Buyuksehir Belediyesi, University College London, and the European Association of Historic Towns and Regions.
The official kick-off meeting of the INHERIT project took place on November 2 and 3, 2023, at SingularLogic's headquarters.