FOODRINCO S.A. Launches SingularLogic's Galaxy app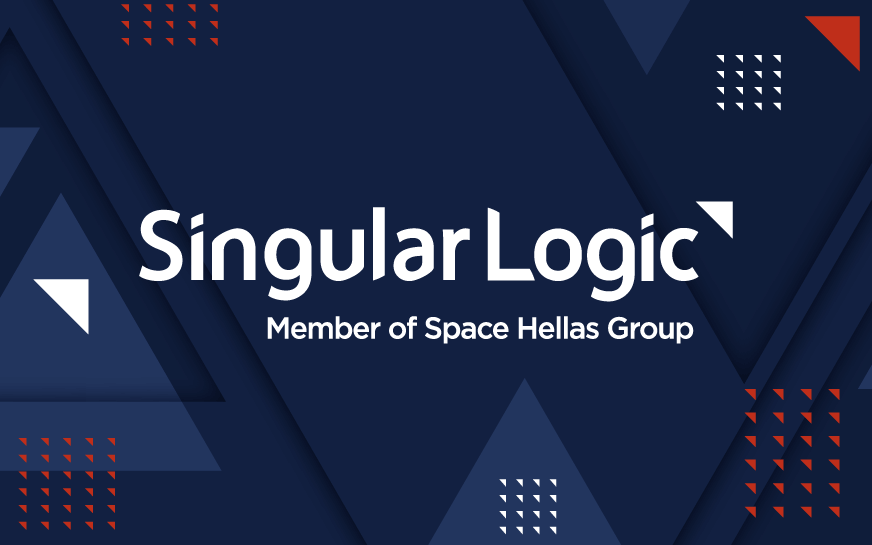 FOODRINCO S.A. Launches SingularLogic's Galaxy app
Athens, Monday, October 23, 2017: SingularLogic's Galaxy project for FOODRINCO S.A., which is a member of the VYTOGIANNI Group, was successfully completed. The company specializes in distributing food and drinks from top market brands and now runs the Galaxy ERP and Galaxy CRM solutions for 25 users.
The project included installing the solution, transferring data from the old system, configuring it to reflect company needs, training users as well as productive roll-out of all Galaxy solution apps. It was implemented by experts from SYSTEM SOFT S.A., a SingularLogic subsidiary.
Using the Galaxy solution for all company operations, FOODRINCO S.A.'s expectations about comprehensive monitoring of all companies in its group are now met, enabling full support for order placing and fill workflows, automatic connections to the warehouse management (WMS) and routing modules, approvals procedures, and expenditure monitoring across multiple cost centers. It also supports extensive, detailed monitoring of budgets, commercial policies agreed with customers, special agreements entered into, as well as cash flows.
As a company with fully automated procedures, operating to the highest administrative and operational standards, FOODRINCO S.A. has invested in the cutting-edge Galaxy IT system to safeguard the top quality of the products and services it has been providing for years, as well as its important place in the Greek business market