Galaxy ERP & Retail at the National Gallery - Alexandros Soutsos Museum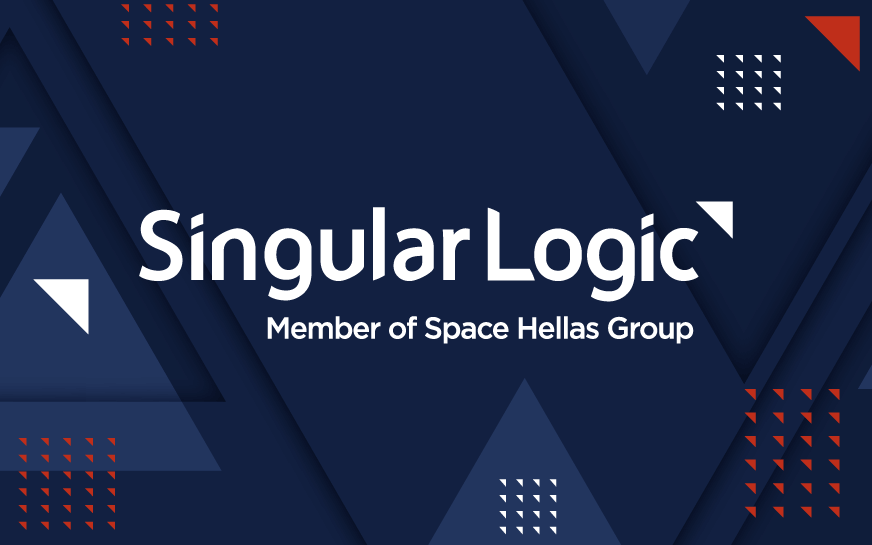 Galaxy ERP & Retail at the National Gallery - Alexandros Soutsos Museum
Galaxy ERP and Retail has been implemented successfully at the National Gallery - Alexandros Soutsos Museum. Epsilon SingularLogic's Galaxy ERP enables the Museum to comprehensively monitor its operations and procedures in the areas of Financial Management, Order and Procurement Management, Approval Flows, and Reporting. Moreover, the Museum operates its retail stores with Galaxy Retail to sell catalogs and general merchandise that frame the presentation of its exhibits, amongst other items, to its visitors.
The National Gallery's collections comprise more than 20.000 works of painting, sculpture, engraving, and other forms of art. It is the Treasury of Modern Greek Art, while additionally has a remarkable collection of Western European paintings.
Within a strict two-month schedule, CBS -Computing Business Solutions, an Epsilon SingularLogic's Certified Business Partner, with the excellent cooperation of the National Gallery's executives, met all the project's requirements on time.
The National Gallery, through Galaxy ERP, has automated and organized its processes, gaining complete monitoring of its functions, saving significant operating time and costs. Galaxy Retail ensures the seamless communication of POSs with ERP to optimize stock management, eliminate errors, and offer an upgraded visitor experience.
"Optimizing the operational processes of the National Gallery - Museum of Alexandros Soutsos, was our top priority. Choosing Galaxy and Computing Business Solutions (CBS) for our digital upgrade justified our selection. In a short period, we were able to run an easy-to-use and complete software, which facilitates our smooth operation. It provides us with accurate reports and data to base our decision-making. At the same time, the software is expandable to meet our future needs as well." N.G.A.S.M. MANAGEMENT