General Commercial & Industrial S.A., invests in its Customer Service with Galaxy CRM by SingularLogic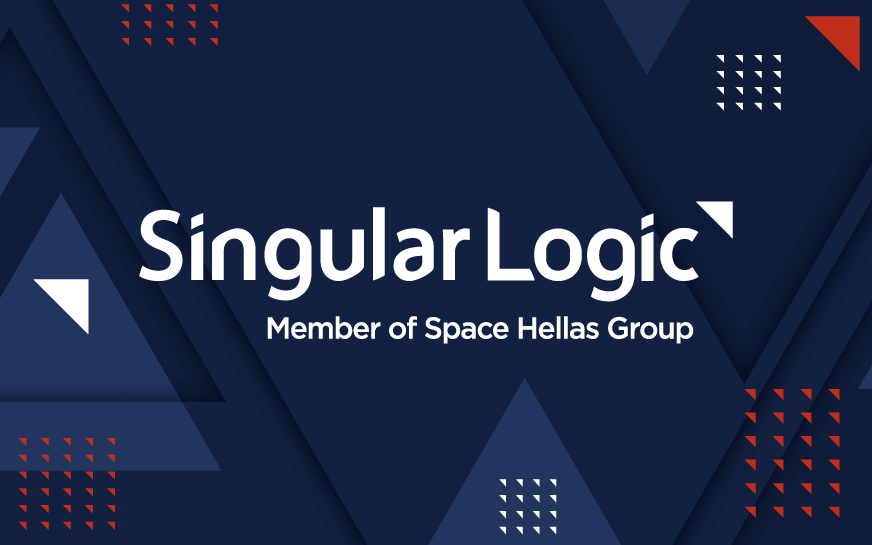 General Commercial & Industrial S.A., invests in its Customer Service with Galaxy CRM by SingularLogic
The General Commercial & Industrial S.A. (GEB), one of the most important suppliers of industrial and hydraulic equipment in Greece and East European countries, selected Galaxy CRM by SingularLogic, a Marfin Investment Group Member, to optimize sales processes and upgrade customer service and experience.
GEB is a dynamic Greek company with more than 4.000 customers including the largest companies in the construction, shipping and oil industry. The company is addressed to an extremely demanding market that requires specialization, high-quality products and targeted, quick response to customer needs.
Galaxy CRM will enhance contact data management and coordination between departments and will further enable the company's ability to respond quickly and effectively to customer needs. Automated workflows will speed up response to requests and order handling procedures via a series of controls and approvals, ensuring that both its complex pricing and commercial policies are applied, and profitability levels are met. The software will be used in Athens and Thessaloniki and will be integrated with the existing ERP. GEB's Management will have access to important data with detailed reports from mobile devices, via myGalaxy View web service, to support timely and informative decision-making.
Galaxy CRM's automation capabilities will minimize sales complexity procedures and sales cycle management thus enabling personnel to respond quickly and accurately to customers, improving overall customer experience.
Mr. Constantinos Kremidas, in charge of Company Development and Vice President of the Board of Directors, stated: "Knowing our customer and being able to offer the best product fit and high quality services is our strategic priority. We selected SingularLogic for its deep knowhow in such projects and Galaxy CRM as a contemporary, scalable and agile software to serve our current and future requirements."