Global distinction for SenseOne, member of SingularLogic Group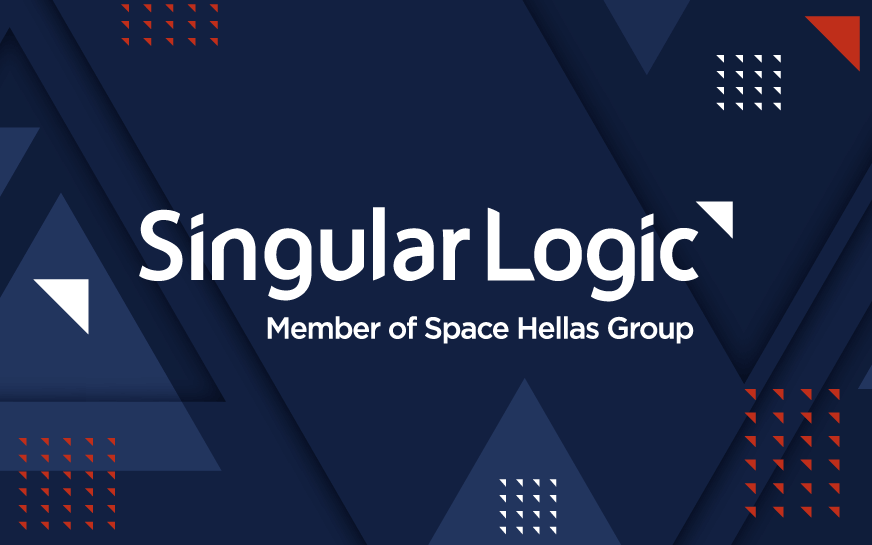 Global distinction for SenseOne, member of SingularLogic Group
Greek Internet of Things startup, member of SingularLogic Group, receives global recognition from World Information Technology and Services Alliance (WITSA).
SenseOne, member of SingularLogic Group, has been named "Merit Winner" in the category "Emerging Digital Solutions Award" of the renowned annual "WITSA Global ICT Excellence Awards". The award ceremony took place on February 19th, during the Annual World Congress of WITSA, held in Hyderabad, India, attended by more than 2.500 participants. WITSA is a leading consortium of ICT industry association members from over 80 countries, currently representing over 90% of the Global ICT market.
The company received the recognition for its SenseOne IoT Patform which provides an excellent paradigm in how a broadly horizontal IoT middleware platform is facilitating the adoption of Internet of Things across industry sectors.
Internet of Things solutions of SenseOne are addressing the need for interoperability in IoT implementations of varying sophistication levels: from smart metering in utilities, to remote management of heating/cooling, lighting, BMS systems, building-integrated renewables, IT/non-IT equipment and assets inside buildings, water and wastewater infrastructure management to complex Industrial IoT and Smart Cities solutions. It is worth noting that SenseOne is actively involved in European Union projects related to Smart Cities like the "Optimus Smart City" and "Water4Cities" (under European Union Horizon 2020).
Yannis Theodoropoulos, CEO of SenseOne and Executive Vice President of SingularLogic Group commented that "We are proud to receive a Global Award from the renowned World Information Technology and Services Alliance (WITSA). SenseOne, member of SingularLogic Group, is committed to providing an exceptional IoT customer experience, while being a key IoT ecosystem player. We want to thank our clients for investing in us to develop innovative and diverse IoT solutions."
For more information about SenseOne please visit http://www.senseone.io/