Gold Award in Internet of Things for SenseOne and Thrace Plastics Pack S.A. at Impact Business IT Excellence Awards 2019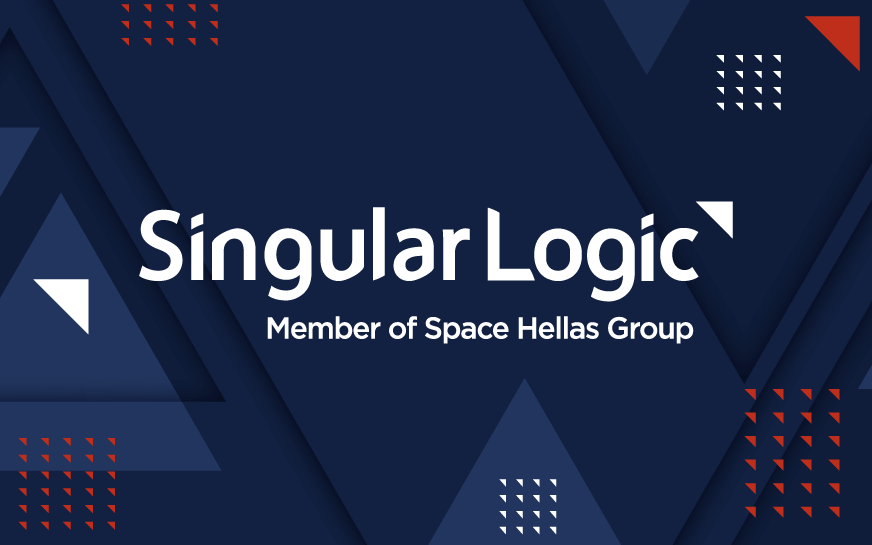 Gold Award in Internet of Things for SenseOne and Thrace Plastics Pack S.A. at Impact Business IT Excellence Awards 2019
SenseOne, member of the SingularLogic Group, along with Thrace Plastics Pack S.A., a Thrace Group member, received a Gold Award at Impact Business IT Excellence Awards 2019, for leveraging SenseOne IoT Platform in Thrace Pack's manufacturing plants, achieving optimized energy and operational efficiency for both its industrial facilities.
Thrace Plastics Pack S.A., has industrial facilities in Ioannina and Xanthi, that produce packaging for the food, chemical and painting color industries. The company invests in its sustainability and is binded by its Energy & Environmental Policy Management. Energy saving optimization management is a strategic objective in Thrace Pack's manufacturing design.
With SenseOne's IoT platform, the company possesses an automated and timely collection, processing and analysis of data concerning its energy and operational efficiency of its industrial plants, enabling real time decision-making for optimal production process and reduction of its operating and production costs.
Mr. Dιmosthenis Giannakoulopoulos, VP Sales and Business Development at SenseOne, stated: "We are delighted with this "golden" distinction, for the use of cutting-edge internet of things technologies in the Greek manufacturing landscape. IoT technology is here and its benefits are measurable. In all successful projects, people make the difference, and thus we should thank both our outstanding implementation team, that delivered excellently a highly demanding project, and the Thrace Group's executives, whose knowledge and experience in energy and operational efficiency issues contributed decisively to the success of this project."