Greek Municipal and Regional Elections 2023: Exceptional vote integration speed at the second round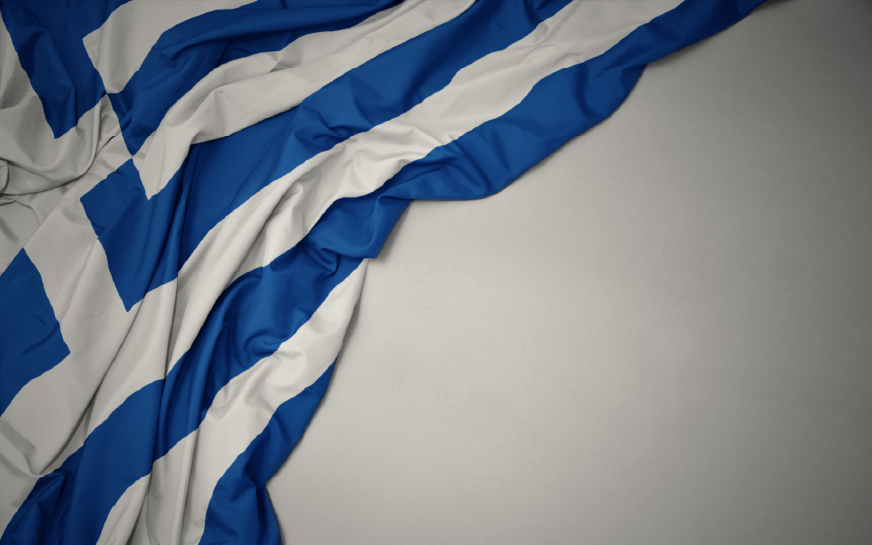 Greek Municipal and Regional Elections 2023: Exceptional vote integration speed at the second round
---
The collection and presentation of the election results for the Greek Municipal and Regional Elections held on October 8th and 15th, 2023, undertaken by SingularLogic, a member of the Space Hellas Group, on behalf of the Ministry of Interior, were carried out with absolute success.
SingularLogic, on the evening of the October 15th elections, announced at 19:45 with a high degree of accuracy the estimation of the final results of the Greek Municipal and Regional Elections.
The company used the Secure Results Transmission System (SRT) across the country to collect and present the election results. Specifically in 22,722 electoral centers on October 8th and in 12,966 on October 15th, which provided92% of the election results by 20:30 and 98.99% by 21:00. It is worth mentioning that, for the first time in Municipal and Regional Elections, the Judicial Representatives transmitted the results via the SRT, for both the parties and the candidates, nationwide.
The Judicial Representatives for using SRT received support from the company's specially trained call center, while more than 600 employees and partners of SingularLogic all over Greece contributed to the project.
Regarding the web portal https://ekloges.ypes.gr, which SingularLogic supports on behalf of the Ministry of Interior, it experienced record-breaking traffic during these elections, receiving 1.44 billion hits from October 8th to 16th. Once more, many Greek and foreign popular websites utilized the portal to rebroadcast the election results.