Greek National Elections 2023: Citizens were accurately informed in record time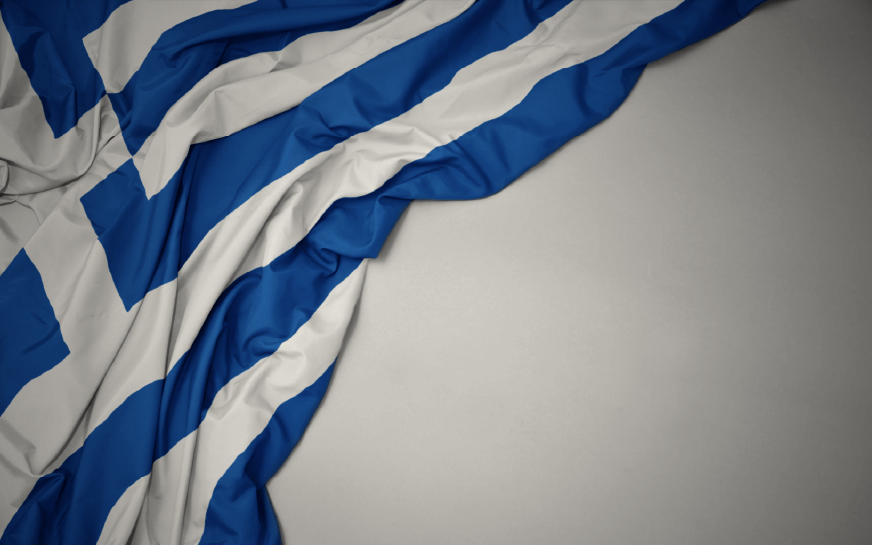 Greek National Elections 2023: For the first time, a digital collection of election results from all electoral centers across the country. Citizens were accurately informed in record time.
---
The collection and presentation of the election results of the 2023 Greek National Elections, undertaken by SingularLogic, a member of the Space Hellas Group, on behalf of the Ministry of the Interior, was conducted successfully.
It is worth mentioning that the SRT method was used for the first time across the country, specifically in 21,467 electoral centers, giving the election results for both the Political Parties and the Candidates directly from the electoral centers.
The company announced at 20:50, in a timely and valid manner and with a high degree of accuracy, the estimation of the final results of the National Elections, utilizing the results collected by the Secure Transmission of Results (SRT) method.
By using new generation devices all over the country's electoral centers, 50% of the election results were incorporated within two (2) hours and 10 minutes, i.e., at 21:10 and 80% of them within three (3) hours and 10 minutes, i.e., at 22:10, after the voting ending time, while with the classic method, the election results incorporated percentages were available within six (6) and eight (8) hours, respectively.
The use of the devices contributed significantly to the transmission speed of the votes awarded to Candidates. For the first time, there was a clear picture from all the voting districts early on. Indicatively,50% of the votes to Candidates were incorporated at 22:30 and 90% at 01:00 a.m., when in previous elections, the respective percentages were incorporated the day after the Elections.
Modernizing the electoral process ensured further high reliability and radically improved the speed of the electoral results' collection and informing the citizens up to five (5) hours earlier.
As for the web portal https://ekloges.ypes.gr, supported by SingularLogic on behalf of the Ministry of the Interior, it also presented record traffic in these Elections. Indicatively, given that the site served an electoral process, on Sunday night of the Greek National Elections, it received 1,600,000 unique visitors. At the same time, numerous popular Greek and foreign websites once again could rebroadcast the election results from this portal.
SingularLogic would like to thank all the entities that participated in the process and especially the Judicial Representatives who responded to the transmission of the results through SRT directly to the Ministry of the Interior, enabling SingularLogic and the Ministry to fully utilize the Greek Law 4648/2019, to collect the results in the fastest way and quickly inform the citizens.