Greek National Elections June 2023: With a high degree of accuracy, the estimation of the election results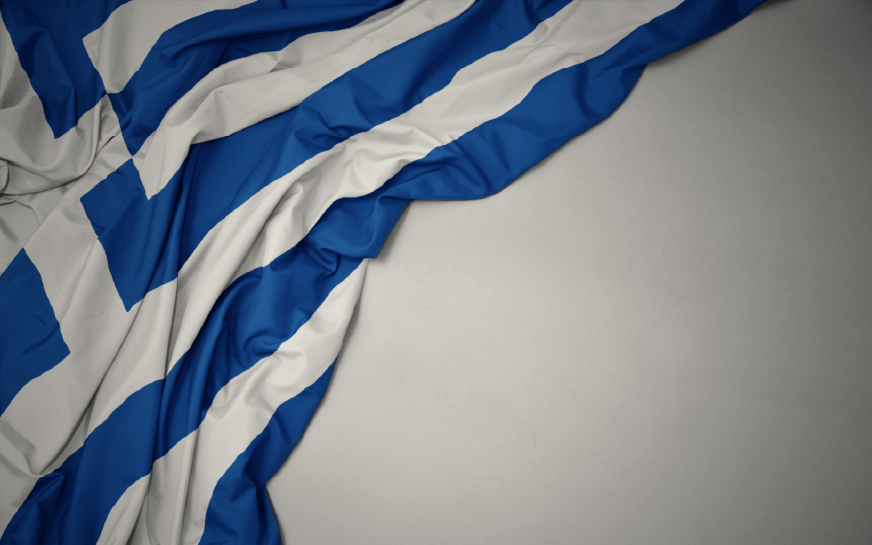 Greek National Elections June 2023: With a high degree of accuracy, the estimation of the election results
---
The collection and presentation of the election results for the Greek National Elections of June 2023, undertaken by SingularLogic, a member of the Space Hellas Group, on behalf of the Ministry of Interior, were carried out with absolute success.
SingularLogic on the evening of the elections, announced at 20:05, in a timely and valid manner and with a high degree of accuracy, the estimation of the final results of the National Elections, projecting the exact percentages of the parties and the participation of eight parties in the Parliament.
For the collection and presentation of the election results, the company used once more the Secure Transmission of Results (SRT) system all over the country's electoral centers, specifically for 21.533 electoral centers, which provided 98,99% of the election results at 23:00 hours at the election's day. Moreover, 50% of the election results were incorporated within one hour and 20 minutes, i.e., at 20:20, and 90% within two hours and 20 minutes, i.e., at 21:20, after the voting ended.
Overall, the collection and presentation of the election results via the SRT system was 40% faster than in May's 2023 Elections.
The web portal https://ekloges.ypes.gr, which SingularLogic supports on behalf of the Ministry of the Interior, received once more record visiting traffic. It is worth mentioning that the portal received 2.000.000 unique visitors, and within 24 hours, it received more than 426.000.000 hits from Greece. Moreover, it attracted global interest from 191 countries, the first being Germany, which received more than 8.000.000 hits, while Great Britain, the United States of America, and Cyprus received 6.343.733, 5.175.472, and 4.767.368, respectively. The peak of hits per second occurred during Election night, with 16.000 hits per second. Finally, numerous popular Greek and foreign websites rebroadcasted the election results from this portal.
With the recent two elections, SingularLogic again demonstrated that its know-how and expertise shape a secure environment that contributes to the successful completion of this multi-dimensional project of digital electoral reform.