Groupama Asfalistiki Greece covers fully its back office operations with PCS Pension Platform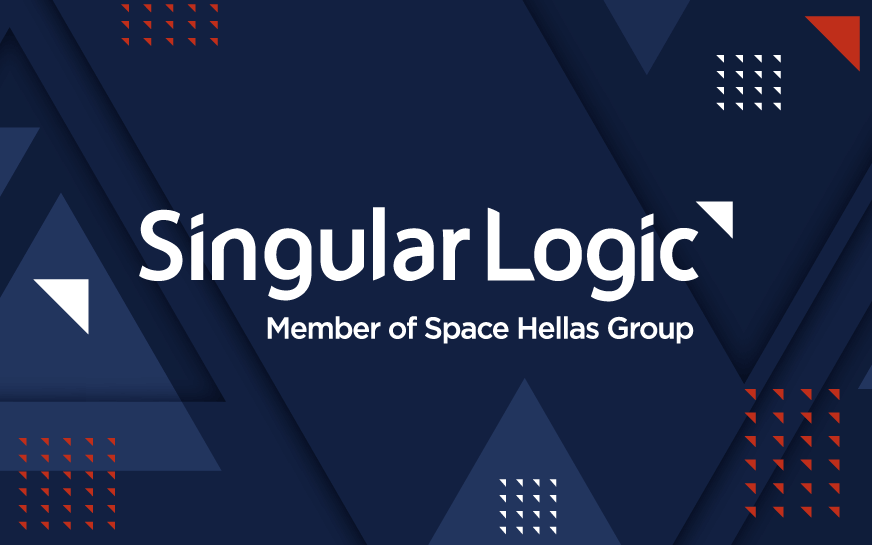 Groupama Asfalistiki Greece covers fully its back office operations with PCS Pension Platform
PCS SA, member of SingularLogic Group of Companies and a leading software provider of integrated investment management solutions, is excited to announce the successful implementation of one of the industry's most comprehensive pension management platforms for Groupama Greece, a key life insurance player in Greece.
The project included the procurement and the implementation of a complete Pension Management platform, the migration of historic data and the development of all online API's required to communicate online with Groupama's web portal, providing Groupama with high operational efficiency and scalability. With PCS's solution, Groupama, one of the key players in the Greek insurance market, has automated fully its back-office operations and further strengthened its position in the pension and retirement segment. The new platform provides the necessary flexibility needed, allowing them to rapidly adapt to market changes and new business requirements.
PCS Pension Platform is a modern software solution, which provides pension providers with a fully featured platform that consolidates policy and IRA administration, investment definition, contribution/transaction monitoring, reporting and other tools.
The solution is built upon the latest web technologies and ensures best practices covering all functional expectations, meeting local regulatory requirements and minimizing operational risk and costs by automating tedious processes.
Kostas Pantos, Groupama's Chief Life Insurance Officer, commented: "After an international RFP process, we selected PCS due to their reputation and proven ability for delivery and execution on investment management platforms. The successful completion of the project enabled us to unify all our pension operations on a single, modern technology platform. In one phrase, with this platform we are able to provide a diversified offering of 26 mutual funds, and all that through a truly interactive user experience ecosystem. To go-live on time and on budget, justifies clearly our decision to select PCS as our software partner".
George Xenofos, President & CEO, PCS SA, said: "PCS is proud for the successful completion of this critical project for Groupama Greece. PCS' market-leading technology will enable Groupama to achieve back-office efficiency with a high degree of automation. This capability is essential to provide the services that customers expect, helping Groupama modernize its pension operations in Greece and prepare for the future."