Hellenic Healthcare Group assigned to SingularLogic the Managed Printing Services project for the companies D.TH.K.A. HEALTH, METROPOLITAN HOSPITAL, MOTHER, LETO & Y-LOGIMED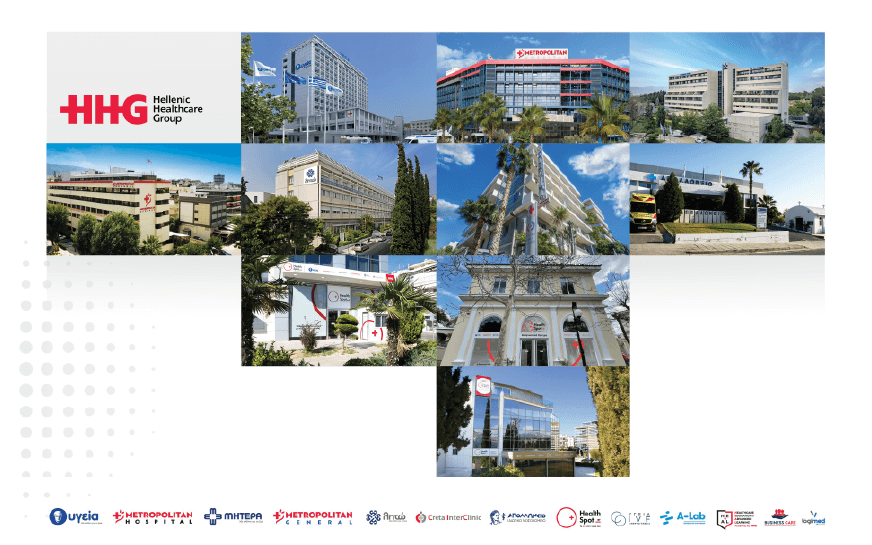 Hellenic Healthcare Group assigned to SingularLogic the Managed Printing Services project for the companies D.TH.K.A. HEALTH, METROPOLITAN HOSPITAL, MOTHER, LETO & Y-LOGIMED
---
The Central Procurement Committee of the Hellenic Healthcare Group (HHG) assigned to SingularLogic the Managed Printing Services (MPS) project for the companies of the group D.TH.K.A. HEALTH, METROPOLITAN HOSPITAL, MOTHER, LETO and Y-LOGIMED.
HHG is the largest private Health Services Group in Greece. It was founded in 2018 to play a leading role in the continuous development of medical and nursing care, a market that presents significant opportunities and prospects in Greece. Committed to implementing its ambitious vision to modernize health services according to the highest standards and emerge Greece as an international leader in medical and nursing care. Synchronized with the contemporary digital era, HHG incorporates innovative digital applications to provide seamless and immediate services to the public that trusts its hospitals and diagnostic centers.
SingularLogic's proposal was assessed as the most advantageous by the Committee, considering its financial and specifications requirements fulfillment aspects. The project incorporates the analysis of the HHG's company members' needs for printing, copying, scanning, sending, and receiving faxes, the configuration of the relevant equipment to ensure high availability of services and user service quality, equipment maintenance, spare parts management, periodic reporting, user training, and 24x7 service support. MPS services will reduce relevant operating costs over a period of 5 years and will contribute to carbon footprint reduction.
SingularLogic, a member of the Space Hellas Group, utilizes its experience in Managed Printing Services projects, its strategic partnership with HP Hellas as an officially certified Printing Solutions Specialist, and its in-depth knowledge of HHG's business needs as they collaborate for more than ten years, to guarantee a successful project implementation, continuous support with its specialized technical consultants, infrastructure upgrade, cost savings, and environmentally friendly.