The hidden ingredients to utilize successfully Low Code/No Code Platforms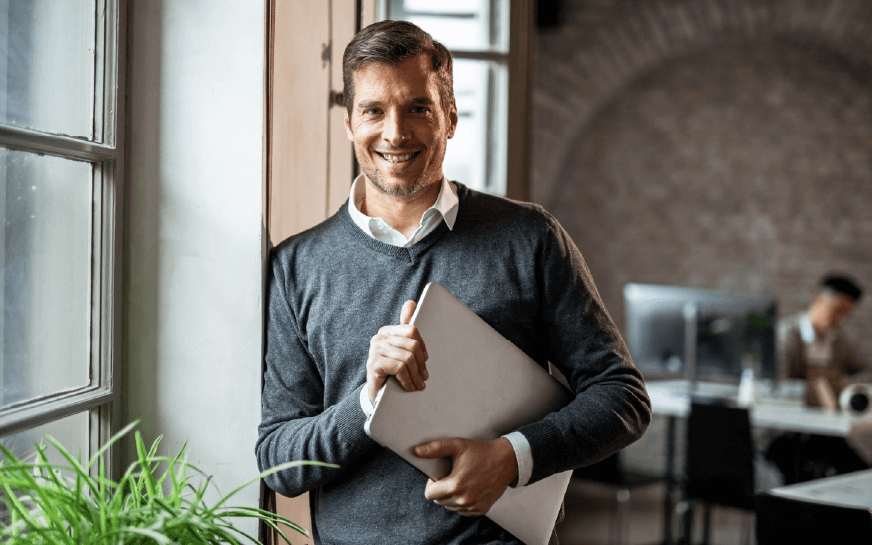 The hidden ingredients to utilize successfully Low Code/No Code Platforms
by Vasilis Malisiovas, Business Applications Services Manager at SingularLogic
---
These platforms are powerful tools for rapid application development by non-technical users. However, by selecting a specialized partner, the enterprise ensures the successful implementation of targeted solutions, integration with third-party systems, and scalability for future needs.
---
Today, businesses constantly seek innovative solutions to optimize their processes, increase productivity, and enhance growth. Low code/No code platforms represent modern and powerful tools that enable businesses to develop applications without complex programming. These platforms offer numerous advantages over traditional software development models, such as:
Rapid app Development: Businesses can materialize their ideas quickly by significantly reducing development time. With predefined templates and reusable components, developers can focus on logic and functionality rather than writing code from scratch.

Enhanced Work Efficiency: Users can easily develop applications to address problems autonomously.

Low Development Costs: These platforms do not require specialized programming skills and have low maintenance and support costs.

Adaptability to Evolving Needs: The applications can be easily and quickly modified to accommodate changing requirements.
---
Limitations and Opportunities
Low Code/No Code platforms, however, come with some significant limitations that businesses must consider. They offer specific tools and capabilities for application development, aiming to simplify the development process. As a result, developers have less control over the code and the applications' functionality, limiting their capabilities and flexibility when they have more complex requirements.
Nonetheless, Low Code/No Code platforms remain powerful and valuable tools for the rapid development of innovative applications by non-developers.
The secret ingredients for functional and successful applications developed with these tools lie in carefully examining each application's requirements and constraints and selecting the appropriate development platform.
At SingularLogic, we focus on Microsoft technologies and have developed technical expertise in the Microsoft Power Platform. To ensure successful application development, business intelligence reporting, and process automation, we have established a comprehensive framework of services that allows us to quickly deliver the solutions our clients need to implement their business strategy effectively.
Understanding the unique challenges and goals of each business, we leverage our experience in systems analysis and design and the capabilities of the Microsoft Power Platform to develop the specialized solutions it needs, install, maintain them, and integrate them with the company's existing systems and applications. At the same time, we provide support and training services and create a secure, steady, and reliable work environment with scalable solutions that optimize processes and enhance user experience to maximize enterprise efficiency.