The implementation of the "Digital Upgrading of the Share Fund of Civil Servants (M.T.P.Y.)" project was assigned to the association of companies SingularLogic and InDigital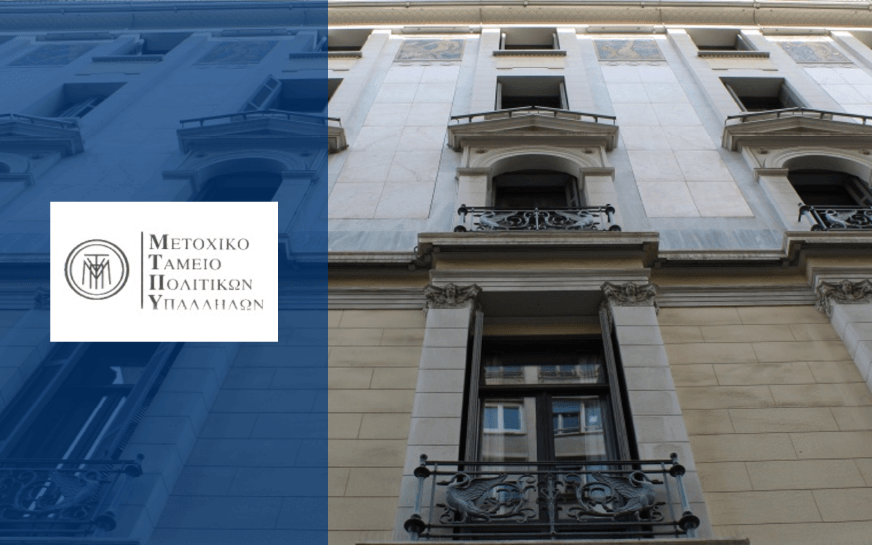 The implementation of the "Digital Upgrading of the Share Fund of Civil Servants (M.T.P.Y.)" project was assigned to the association of companies SingularLogic and InDigital
---
The Share Fund of Civil Servants (MTPY), after an open international electronic tender, assigned the project "Digital Upgrade of the Share Fund of Civil Servants", with a total contract value of 5.769.185 euros (plus VAT), to the association of companies SingularLogic (50.5%) and InDigital (49.5%). The project consists of the implementation of MTPY's information systems upgrades and the digitalization of its archives, aiming to improve its ability to serve its beneficiaries effectively and give dividends in a timely and valid manner.
Moreover, the project includes the digitalization of the Employees Register, for more than 40 million pages, the upgrade of MTPY's existing internal information systems, such as the Register of Shareholders - Dividends, the Management System of Cases and Decisions, Recognition of Prior Work-Service, Bank Accounts Transactions, Loans to Shareholders, Meetings and Decisions of the Board of Directors, Public Accounting, etc.
MTPY's information systems will be integrated with other public sector information systems, facilitating, and accelerating the procedures of giving dividends on time. Additionally, a new application will allow authorized users to have remote access to the information system via mobile devices, and a web portal will enable shareholders to receive digital services and information, such as submitting applications, tracking their case status, etc. Furthermore, a digital historical archive repository with means to highlight its importance will be created, while for the hosting of the digital content in the G-Cloud infrastructure, relevant systems and equipment will be supplied. Finally, the project includes user training services, technical support, and publicity actions to inform public administration and citizens.
MTPY by upgrading its information systems and digitalizing its archives will enable increased employee productivity, daily operations facilitation empowered with remote data access, and reduced processing times of the various requests. All the above will enhance the beneficiaries' service experience and realize a fully digital distribution of dividends.
The expertise, experience, and know-how of SingularLogic, a member of Space Hellas Group, and InDigital constitute a secure framework for a successful implementation of this multidimensional project and the achievement of MTPY's objectives.