The innovative digital tourism project of Amari Municipality in the Region of Crete was assigned to SingularLogic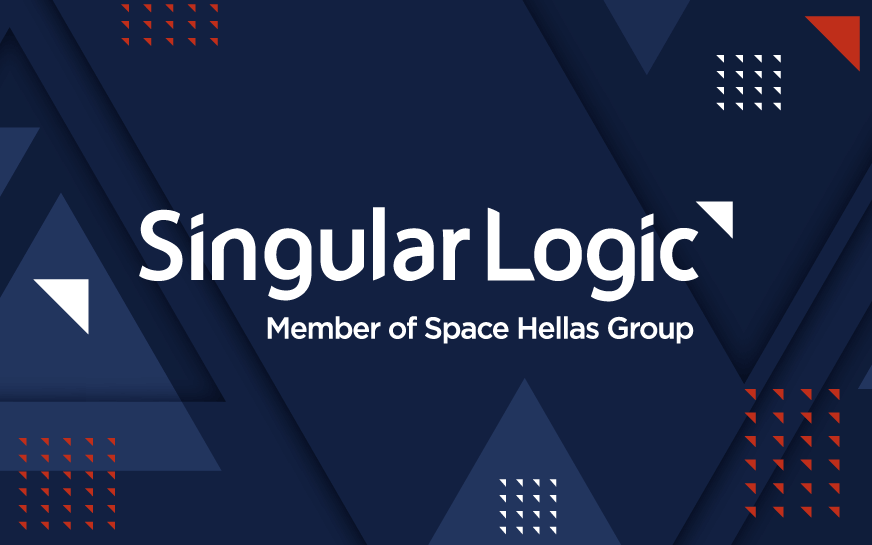 The innovative digital tourism project of Amari Municipality in the Region of Crete was assigned to SingularLogic
The Municipality of Amari assigned the "Digital Routes in Amari" project to SingularLogic, a member of Space Hellas Group, after a tender.
With this project, the Municipality of Amari aims to empower local sustainable development, to create additional incentives to increase touristic traffic with the use of innovative digital enablers, to highlight the importance and beauty of its area, and enhance visitor interaction with its local attractions, by providing improved service experience to its visitors. Moreover, the Municipality aims to reinforce local entrepreneurship and create new job opportunities.
The project comprises a native mobile application that offers an experiential tour to visitors that will provide information regarding historical and environmental points of interest in real-time via beacons & QR codes, simulating a "live" digital Museum of Nature. At the same time, through Augmented Reality technology and a mobile device, the visitors will be able to receive information during their tour, in three different languages. Furthermore, an interactive playful learning application for touch screens will be developed to attract senior visitors and visitors from educational institutions of national and international origin.
The Municipality's digital innovations will supplement its existing website www.amariguide.gr, with rich content including photos, drone videos, and practical information that will offer an upgraded guest experience. The project will be promoted to attract the local and international tourism markets.
SingularLogic has significant experience in providing digital solutions and services to the Local Government Authorities. It leverages its know-how and the right mix of technologies to implement "smart projects" that enable its customers to achieve their goals.