J. K. ANASTASOPOULOS & SON S.A. - KRINOS S.A. opts for SingularLogic's Galaxy ERP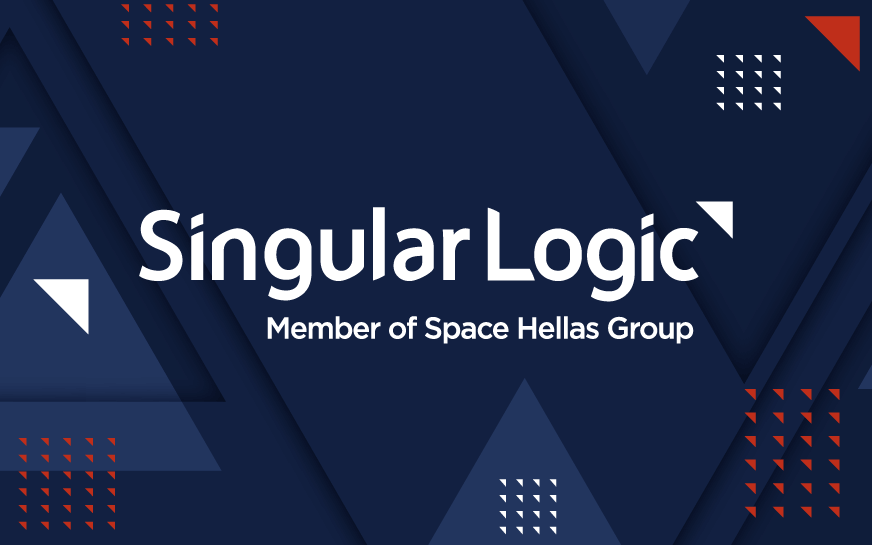 J. K. ANASTASOPOULOS & SON S.A. - KRINOS S.A. opts for SingularLogic's Galaxy ERP
Athens, December 14th 2017. Krinos S.A. selected SingularLogic's Galaxy ERP, business software to manage its Financial, Commercial and Production operations.
Krinos SA is one of the largest production and bottling companies in Greece for alcoholic beverages, soft drinks and natural mineral water, based in Achaia.
The project will be implemented by IT Support – Efrossini Hapsa Company, authorized and certified SingularLogic partner.
Krinos' SA, trusts SingularLogic's business software systems for more than 25 years now, enjoying significant benefits and excellent cooperation. This element became an important decision making factor to upgrade their business software to Galaxy ERP.
With the new software, the company will optimize its commercial and financial operations, as well as its production processes and management for own and third party production requests. The software will cover Krinos's specific business operation requirements, such as unpacking handling, anydrous and hydrous liter calculation, special taxes and customs obligations regarding alcohol, chemical lab reports and more. Real time decision making and advanced reporting will enable Krinos' Management achieve their targets and support their growth plans.