More than 3,500 executives and accountants attended SingularLogic's webinars on the Electronic Books upcoming tax law and the new SingularLogic e-books cloud service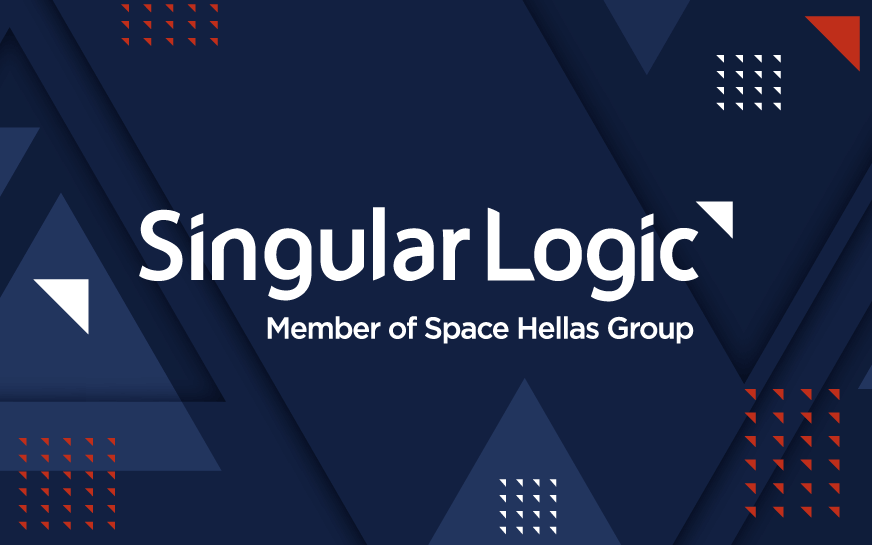 More than 3,500 executives and accountants attended SingularLogic's webinars on the Electronic Books upcoming tax law and the new SingularLogic e-books cloud service
SingularLogic, a Marfin Investment Group (MIG) member, aiming to provide timely and accurate information to its clients and partners all over Greece, organized five webinars on the major digital reform, myDATA platform – e-Books, launched by the National Independent Authority for Public Revenue (AADE). During the webinars, SingularLogic presented its solution, the new cloud service named SingularLogic e-books. The webinars took place on 5, 6, 13, 15 and 27 November 2019.
SingularLogic used contemporary digital education tools, enabling more than 3,500 executives and accountants all over Greece, to get comprehensively informed and have their questions answered in an interactive way.
Mr. Yiannis Triantafyllou, Tax Advisor at SingularLogic and main speaker at the webinars, informed the audience how the reforms work and how to handle daily business concerning these changes. Moreover, SingularLogic's executives presented the SingularLogic e-books solution, an innovative cloud service that communicates and interacts with the myData platform – e-books, which automates and simplifies the required processes, irrespectively of the software that a company uses, since the service can serve any ERP or Accounting software.