Mr. Paris Drossinos and Mr. Yannis Theodoropoulos, Executive Vice Presidents at SingularLogic Group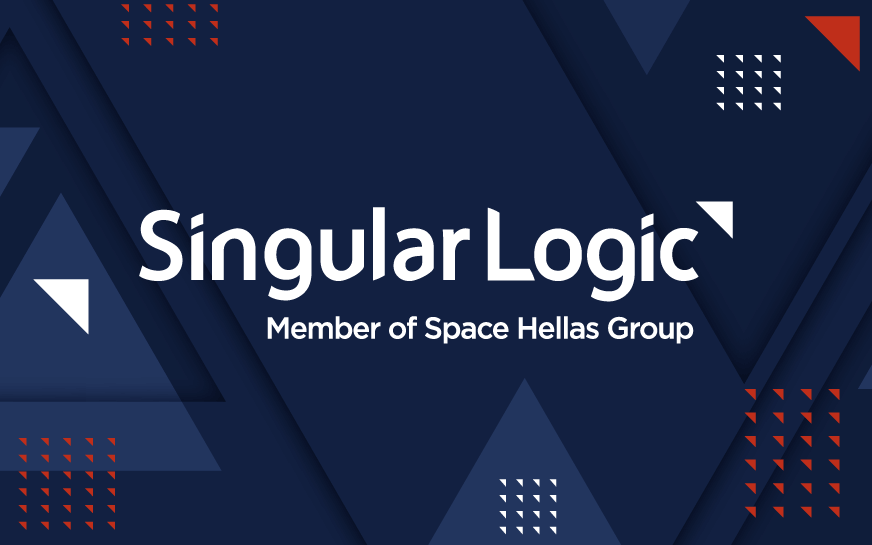 Mr. Paris Drossinos and Mr. Yannis Theodoropoulos, Executive Vice Presidents at SingularLogic Group
Athens, December 21st, 2017. SingularLogic, a MIG Group member, announces the appointment of Mr. P. Drosinos and Mr. Y. Theodoropoulos, as Executive Vice Presidents for the Corporate Divisions, Integrated Services and Software Technologies, respectively.
Mr. Drosinos, has a long experience in the fields of Information Technology and Telecommunications, is one of the main founders of Space Hellas and its CEO for more than 16 years. Mr. Drosinos studied Electronic and Computer Engineering at Brighton University, U.K., where he graduated with Honors; he has also attended the Athens University of Economics and Business.
Mr. Theodoropoulos is actively involved in the ICT market since the late 1980s. He has served as CEO at Computer Project, Sitec, SingularLogic Business Services and as Executive Management Consultant at Singular Software, Ideal Group and SingularLogic Group. Elected member of the Board of Directors at the Association of IT Companies of Greece (SEPE) for twenty years (1995-2015), he held the position of 1st Executive Vice President at SEPE for twelve years (2003-2015), was a member of the BoD at "Information Society S.A." (2004-2005), as well as a member at National Councils and Committees to form the National strategy for Information and Communications Technology (2000-2013). Mr. Theodoropoulos is the founder and CEO of SenseOne Technologies, a SingularLogic Group member since 2016.