Multiple awards for the SingularLogic group at this year's Business IT Excellence Awards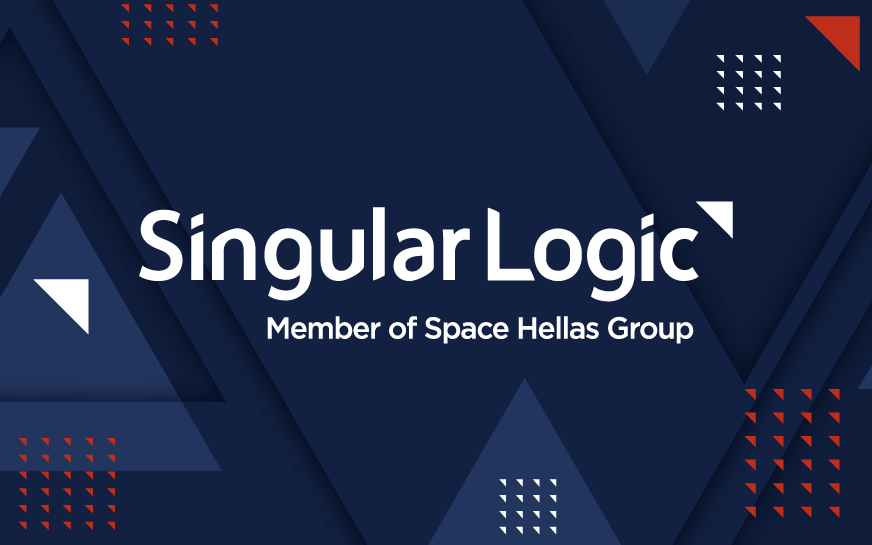 Multiple awards for the SingularLogic group at this year's Business IT Excellence Awards
For another year in a row, SingularLogic and its subsidiary SenseOne, received multiple awards at the Business IT Excellence Awards 2021, winning five awards, two Golds, one Silver, and two Bronzes, showcasing their technological innovation and the business benefits their customers' experience.
More specifically, SingularLogic, a member of the Space Hellas Group, received a Gold Award in the "Specialized applications in business sectors" category for its holistic IT Integrated solution "SingularLogic Fuel Retail" that responds to the needs of contemporary fuel and energy stations.
In the "Smart Cities" category, SingularLogic received two awards. Bronze award in joint nomination with the Municipality of Piraeus for the digitization of municipal services project. The project was implemented with the web platform eLocalGovernments.gr, which enhanced the municipality's daily operations efficiency and improved the service experience for the citizens. Moreover, in a joint nomination with Space Hellas, received a Silver Award for CURiM - Collaborative Urban Risk Management Platform. CURiM utilizes data from heterogeneous sources and works as a decision support system for municipal authorities, to assess the actual crime levels and citizens' sense of security, to take actions to improve civil security and prevent crime. Space Hellas carried out the implementation of the platform in collaboration with SingularLogic and the University of Piraeus.
In the same category, "Smart Cities", SenseOne, a member of the SingularLogic Group, received a Gold Award for the SenseOne IoT CitySense platform. The platform collects data from systems of different technologies, integrates and visualizes them, providing valuable insights to contemporary cities to make targeted decisions that help sustainably improve their efficiency.
Finally, SenseOne in joint nomination with SingularLogic, received a Bronze Award in the "Digital Health" category for the implementation of SenseOne's Healthy Buildings IoT Solution in SingularLogic's facilities, to monitor air quality to further protect its employees from COVID-19 spread. The solution became an ally of SingularLogic's Human Resources Division to enhance employees' sense of safety during the pandemic.
SingularLogic constantly utilizes state-of-the-art technologies to effectively meet the digital challenges facing its customers, providing innovative solutions and services that effectively support the achievement of their strategic goals.