New distinction for SingularLogic's Electronic Health Record application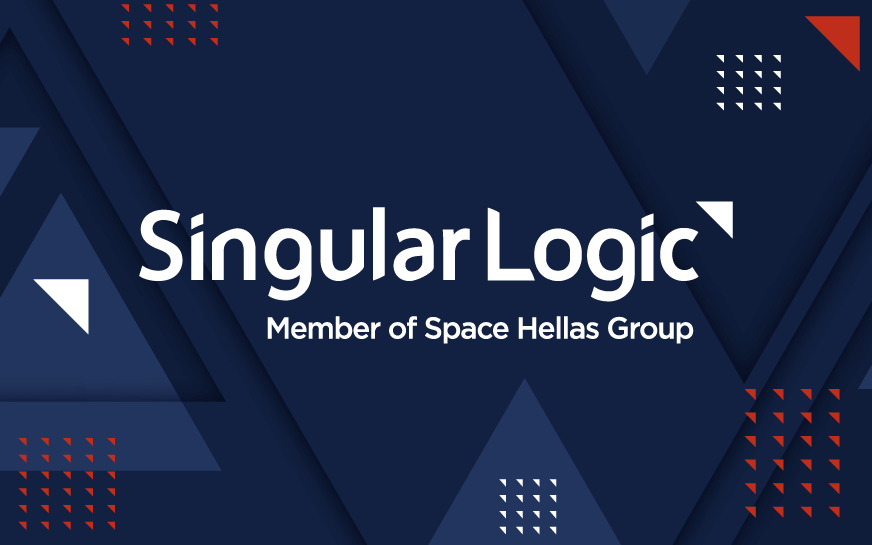 New distinction for SingularLogic's Electronic Health Record application
Athens, 19 September 2016: SingularLogic, member of MIG, was awarded a new distinction at the 2016 Healthcare Business Awards. The purpose of the event was to showcase innovative solutions, services and initiatives for development offered by enterprises, bodies and organisations operating in or targeting the healthcare sector.
SingularLogic and its Electronic Health Record application received the silver award in the "Digital applications for comprehensive patient care" category. The Electronic Health Record application creates a single patient profile by collecting and composing data across different hospital systems. As such it offers medical and nursing staff access to all important information, at any time and from any place, even on mobile devices, providing thus high-level healthcare services. The benefits that this platform offers to the healthcare organizations that use it include the following:
Distribution of complete information in real time while the patient is present Access to healthcare records at any time Support via the collaboration with home care and tele-medicine applications and services Automatic integration of health information and data partitioning for easy recovery Improved time and resource management, thus better health care Eliminating the need for repeat and thorough tests, thus saving time and money for healthcare organisations Increased overall system efficiency
The Electronic Health Record application is the outcome of SingularLogic's long term experience in national and European research projects in the healthcare sector. It is a comprehensive solution which is successfully implemented in large-scale private hospitals.