New era for SingularLogic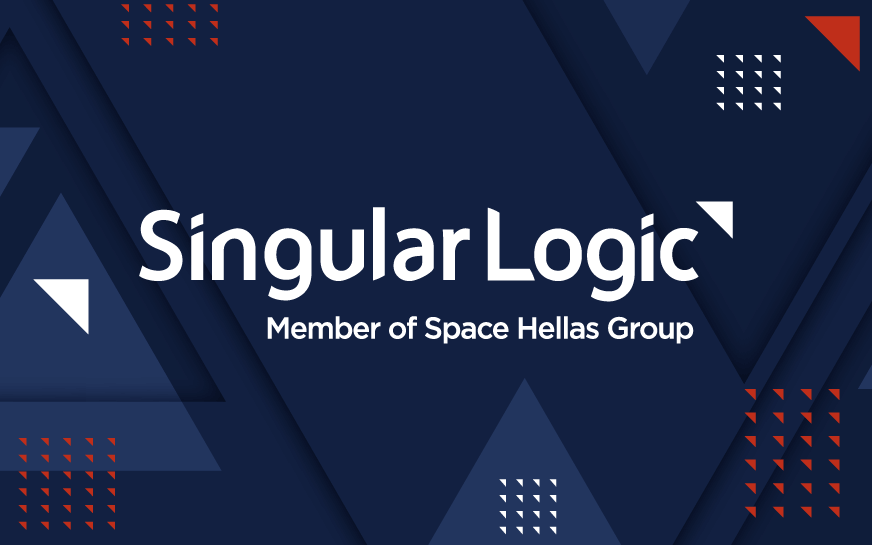 New era for SingularLogic
SingularLogic, after the completion of the split of its software vendor and commercial applications sector, elected the new Board of Directors. The new BoD will focus, as per the initial strategic plan, on developing further the company in the areas of Business Software and Digital integrated solutions and services for projects in large companies and organizations in the Private and Public sectors.
The new Board of Directors consists of the following members:
Spyridon Manolopoulos, Executive Chairman Ioannis Mertzanis, CEO Ioannis Doulaveris, Member Ioannis Michos, Member Vasiliki Anagnostou, Member
SingularLogic, a Space Hellas Group member, remains focused on empowering its customers to attain their strategic goals by capitalizing on its vast experience and know - how. Responding to contemporary digital challenges, SingularLogic provides a comprehensive portfolio of solutions and services for enterprises, organizations, and vertical markets, as well as design, implementation, and support services for integrated IT solutions of Global leading vendors.
Dr. Ioannis Mertzanis, CEO at SingularLogic, stated: "We move forward implementing our strategic plans for SingularLogic. By joining our forces, we create a new technological landscape as a powerful Regional Digital Integrator. The absolute complementarity of Space Hellas and SingularLogic forms new dynamics in the IT market that enables us to provide integrated digital solutions and services, covering a wide range of technologies, from infrastructure equipment to information systems and applications.
With respect to our customers, with the same values, goals, and vision we commence this new journey. We are confident, and we will all work hard together, with inspiration and passion, to exceed our customers' expectations.
In this context and in addition to the opportunities that digital transformation creates for enterprises and organizations, SingularLogic, as a member of a dynamic group, is ready more than ever before, to contribute significantly to their growth and competitiveness, as it has been doing for more than 30 years, successfully. "