ORBI: one year of successful distribution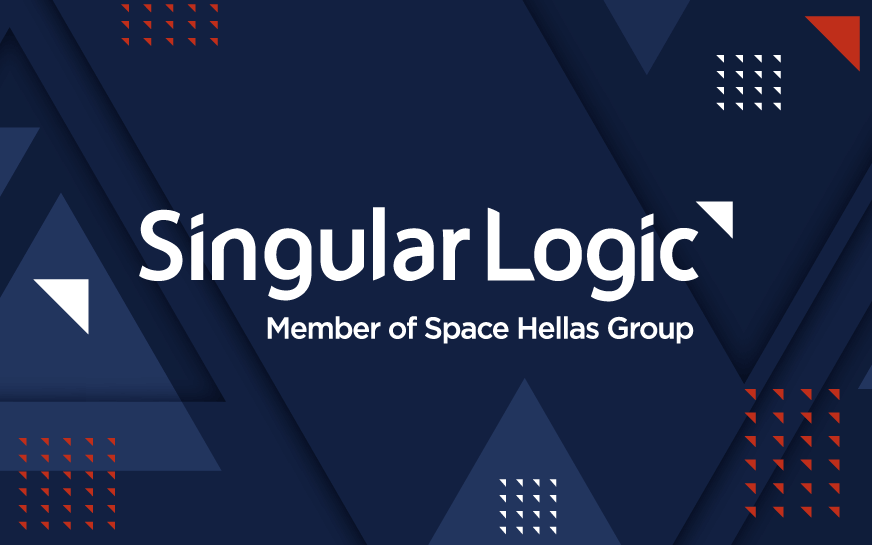 ORBI: one year of successful distribution
Athens, 3rd October 2013: After one year of successful distribution, 8,000 registered users and the acquisition of the 1st place in the "ICT Solutions for entrepreneurs" category at 2013 Bite Awards, ORBI (www.orbi.gr), the application developed by SingularLogic for Freelancers, is enriched with additional functionality in compliance with the latest changes in legislation on issuing non certified transaction slips and other tax data, thus offering users benefits like savings, security and improved financial organization.
More specifically, Orbi:
Introduces the issue of non certified electronic invoices and receipts (eInvoicing), radically altering the way freelancers were working to date, since it is releasing them from their obligation to keep receipt books, documents and spreadsheets. Integrates the process of financial data monitoring, adding new imaging possibilities for their tax obligations, which provide both entrepreneurs and their accountants with a dynamic picture of their obligations, through customized reports and based on the financial transactions entered in Orbi. Streamlines the organization of tax obligations, reducing the bulk of physical transaction slips and other relevant documents, and thus the time required for management.
Orbi is offered on a SaaS basis intended to help freelancers find new ways to evolve their business through the use of state of the art technologies. Its specialized functionality offers freelancers services for managing their finances, their client bases and projects.
The service is available through www.orbi.gr and access is allowed from any device with Internet access (desktop, laptop, netbook, tablet or mobile phone).
For more information visit www.orbi.gr.