Organic growth and increased profitability in 2018 for SingularLogic Group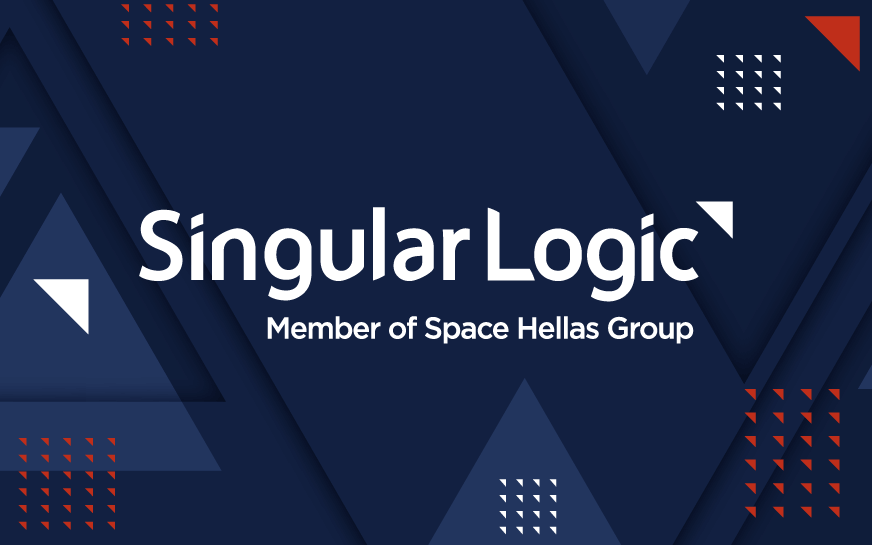 Organic growth and increased profitability in 2018 for SingularLogic Group
Athens, May 22nd 2019. Increase in consolidated sales and return to positive EBITDA in 2018 for SingularLogic Group, a Marfin Investment Group member.
The company is committed to its growth strategy, focusing on its unique differentiation to deliver comprehensive IT solutions and services, by implementing digital projects of any size or complexity for the private and public sector.
Significant private sector IT projects during 2018, resulted in a 10.6% increase in consolidated sales, which amounted to €41.5m compared to €37.5m in 2017. While consolidated EBITDA returned to profitability at €1.6m versus losses of €4.7m in 2017, posting a difference greater than €6m.
Commenting on the results of 2018, Mr. George Constantopoulos, President and CEO at SingularLogic, stated: "2018 financial results attest our strategy to focus on our core strengths. It was a year of significant organic growth for the Group. This growth portrays our people's dedication and ability to meet customers' expectations, compensating their trust. In 2019, we continue on the same path, aiming to strengthen further our financial results and market position, by providing state of the art services and software solutions to enterprises and by implementing big scale IT projects for the public and private sectors."