PCS: New Project in Kenya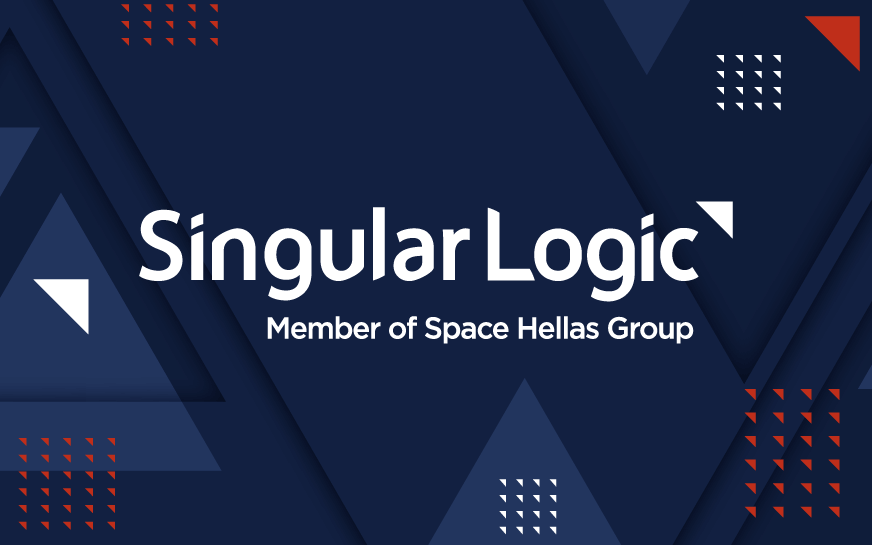 PCS: New Project in Kenya
Athens, 9th April 2014: PCS, member of the SingularLogic Group, undertook the task to roll out a custody project for Kenya-based Co-operative Bank. The project was assigned following a tender procedure and among the participants were some of the major global IT companies which offer solutions for the banking sector.
This is another important contract added to the portfolio of PCS in Kenya as the company has already undertaken and is currently rolling out a project for the the Custody Department operations for Equity Bank. The Co-operative Bank is listed in the Nairobi Securities Exchange (www.co-opbank.co.ke) and is one of the largest banks in Kenya with asset base valued at $2.7 billion in 2013. It is worth noting that in 2010, the bank was awarded "Best Bank of Kenya" by the London Financial Times due to their excellent growth.
The new project consists in the provision of the PCS Custody software which will support the Bank's Custody services and all respective implementation operations. The PCS Custody platform constitutes a technologically advanced solution with extensive functionality which fully supports all settlement and custody services for various portfolios including the bank's and its clients', those of institutional investors, Funds and mutual funds.
The platform boasts considerable success and has received especially favorable commentaries for its "advanced and modern functionality, as well as for its user-friendly interface" by domestic and foreign banking institutions. To date, the platform has been installed and is operational in major banks in 6 countries.
Regarding the new agreement, George Xenofos, Managing Director at PCS, stated: "Our cooperation with Co-operative Bank is a great honor for us and another significant achievement in the Kenya market. Having established an influential presence in Southeast Europe and after more than two years of well-coordinated and systematic efforts, we have now started reaping the benefits of our expansion strategy in Africa, a continent of considerable potential for the future. Our extensive experience and knowledge in the field has been a decisive factor which has led the Bank to select our company among the other stakeholders which participated in the international tender procedure.