PCS Recognized Among 2015 Best Places to Work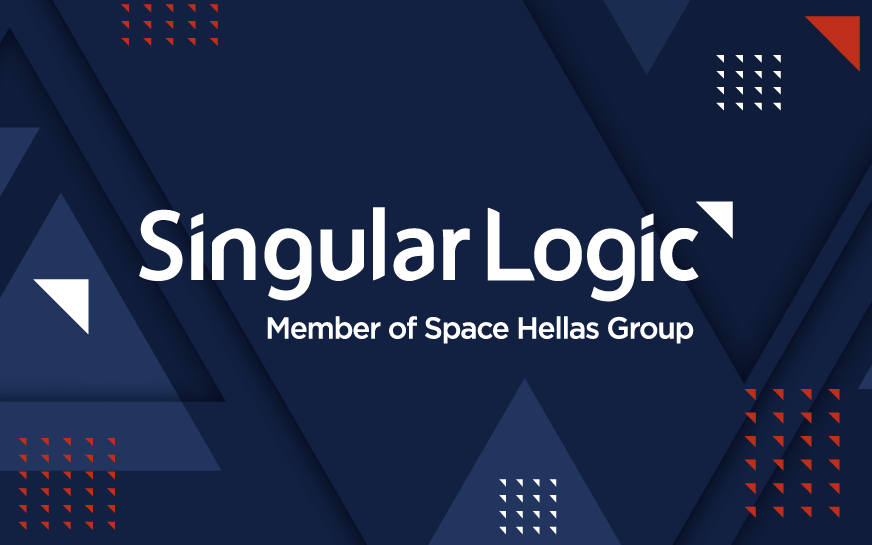 PCS Recognized Among 2015 Best Places to Work
Athens, 30th March 2015: PCS, member of SingularLogic group of companies, was recognized as one of the Best Workplaces for 2015.
The research was conducted by Great Place to Work® Institute Hellas in collaboration with ALBA Graduate Business School and awarded 24 companies in Greece, categorized by the number of their employees. PCS ranked second in the category of the companies with 20-49 employees.
The evaluation was based on the Trust Index© employees' questionnaire (2/3 of the final score) and the Culture Audit© of the HR and top management policies (1/3 of the final score). It is worth mentioning that the research process reviews and evaluates five basic parameters of the working environment, such as:
the reliability of the management the respect to the employees the sense of justness within the company the pride that the employees feel the solidarity amongst the employeesdeveloped within the company.
PCS, true to its people-oriented philosophy, supports, encourages and actively rewards the advancement of its employees, contributing to the development of their skills and talent, while actualizing the conditions for taking up and achieving higher goals.
George Xenofos, CEO PCS, stated: "Our recognition in the Great Places to Work competition makes us very proud. It sets the seal on our continuing effort to provide an excellent and model working environment and ascertains our conviction that our employees are the cornerstone of the company's development and progress".