PCS undertakes project for Equity Bank in Kenya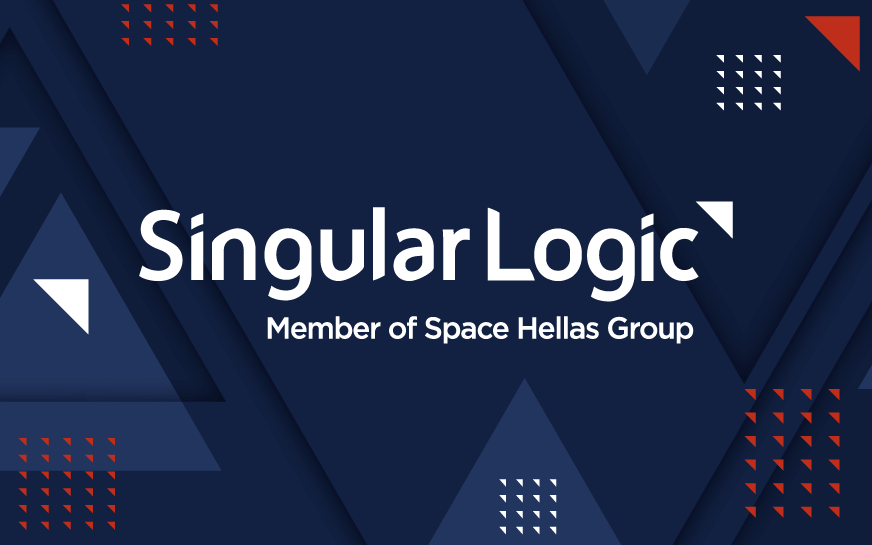 PCS undertakes project for Equity Bank in Kenya
Athens, 22 January 2014: PCS, a member of the SingularLogic Group, undertook the contractual obligation to roll out a custody project for the Kenya-based Equity Bank.
Equity Bank is one of the largest banks in Kenya with asset base valued at €2.1 billion in 2012. The bank operates in Kenya, Uganda, South Sudan, Rwanda and Tanzania, and is listed on the Nairobi Stock Exchange and the Uganda Securities Exchange (www.equitybank.co.ke). Following a tender for the automation of its custody processes, the bank ultimately selected PCS among 9 IT companies with global reach (from the US, the UK, India, South Africa, etc.) that submitted offers.
The project includes the procurement of the PCS Custody (back office) and PCS e-Custody (front office) software which will support the bank's custody services and any respective implementation services. The PCS Custody platform constitutes an advanced technology solution with extensive functionality which fully supports all settlement and custody services for various portfolios including the bank's and its clients', those of institutional investors, Funds and mutual funds.
The platform boasts considerable success and has received especially favourable commentaries for its "advanced and modern functionality, as well as for its user-friendly interface" by domestic and foreign banking institutions. To date, the platform has been installed and is operational in major Banks in 6 countries.
The project is currently at the implementation stage and is estimated to be completed within 2014.
George Xenofos, Managing Director at PCS, commented: "The decision of the bank's Management to select our solution is a special honour for PCS, especially given the harsh international competition we had to face and the current adverse economic conditions."