Posidonia 2016: SingularLogic Engages in the Field of Maritime Cyber Security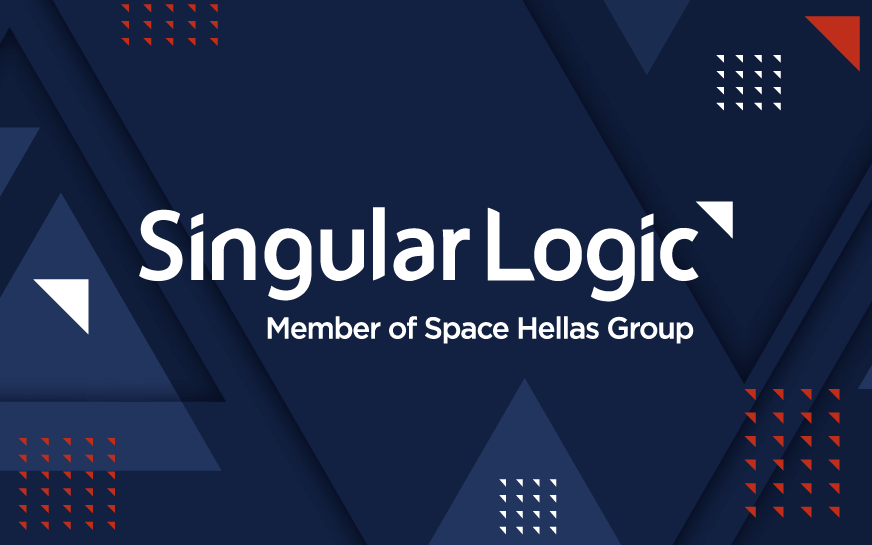 Posidonia 2016: SingularLogic Engages in the Field of Maritime Cyber Security
Athens, June 2nd 2016: During the prestigious maritime event Posidonia 2016, SingularLogic, member of MIG Group, will hold a seminar titled "Ports Supply Chain Security: The MEDUSA and MITIGATE approach." During the seminar to be held on Tuesday, June 7th, 15:00-17:00 at Posidonia Room 2, Posidonia exhibitors and visitors will have the chance to learn more about the results of the research programmes which the company participates in and whose main focus is maritime cyber security and ports' supply chain.
As part of the European research project CYSM (www.cysm.eu), SingularLogic has been engaged in the field of maritime cyber security since 2013, in collaboration with the University of Piraeus (IT Department, Security Lab). This project involves the development of a collaborative risk analysis platform enabling ports' operators to evaluate physical and cyber risks to their infrastructure.
In addition, the Company has developed a risk analysis tool for the ports' supply chains under the ΜEDUSA project (medusa.cs.unipi.gr). The current project titled MITIGATE (www.mitigateproject.eu) develops a novel dynamic risk analysis system which enables the modelling, imaging, assessment and forecasting of risks related to the cyber assets of the ports' supply chains.