Process Automation & RPA enhance the effectiveness of Finance operations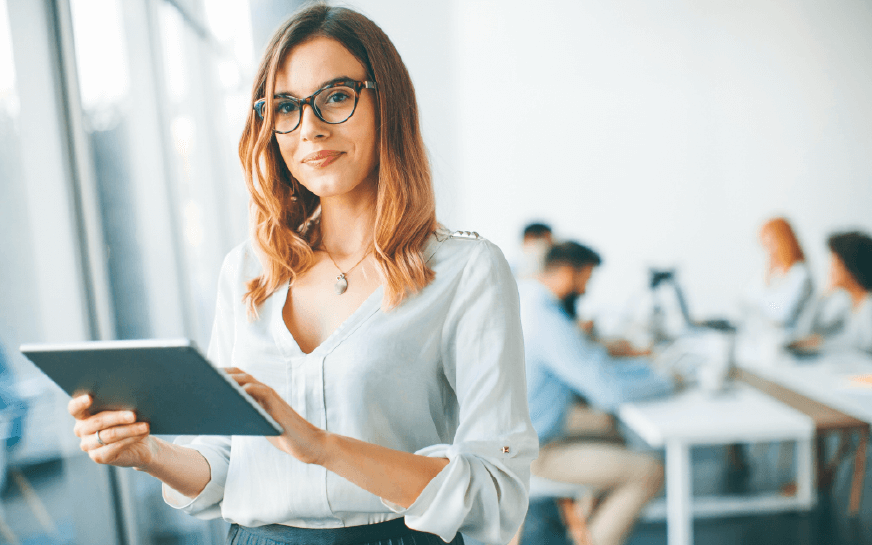 Process Automation & RPA enhance the effectiveness of Finance operations
by Stelios Papandreou, Enterprise Solutions Director at SingularLogic
---
Process Automation & Robotic Process Automation (RPA) provide a significant array of small opportunities that an enterprise can leverage to implement practical changes in its operations to enhance productivity.
---
Financial departments can now actively shape their response to challenges in the ever-changing business landscape by adopting contemporary technological solutions that enable timely data processing to gain valuable information, offer flexibility to adapt to complex regulatory frameworks, and facilitate upgraded audit procedures.
These solutions support businesses' transition to the era of the Intelligent Enterprise, recognizing the role of the Financial Department as a strategic center of the enterprise that influences broader operational transformations. They improve operational efficiency by automating processes and minimizing manual tasks. Moreover, cloud technology and software integration enable seamless data dissemination, strengthening intracompany collaboration and creating additional automation opportunities.
Based on our experience, the technologies we utilize and develop, and our collaboration with clients, we observe a growing trend among Financial Departments adopting integrated and automated practices. Solutions like SAP S/4HANA and ServiceNow, which we support and utilize at SingularLogic for our clients, play a crucial role in this transformation. Large organizations increasingly seek solutions incorporating cutting-edge computational methods such as Data Analytics, Artificial Intelligence, and Machine Learning into their Finance processes. These innovations enable real-time data analysis, enhance efficiency, provide improved forecasting capabilities for financial metrics, and fortify decision-making mechanisms for shaping and implementing their strategies.
---
RPA solutions add value to your existing information systems
RPA primarily focuses on automating repetitive and time-consuming tasks, aiming to free resources to perform activities that generate value. I could say that RPA is the solution that leverages the many small opportunities a business can capitalize on to drive actionable changes in its operation and boost productivity.
Such automations are available in contemporary solutions, such as SAP S/4HANA. Vendors incorporate these tools into their solutions and encourage customers to develop RPA mechanisms tailored to their needs. RPA mechanisms add value to an enterprise's daily operations, thus, to the information systems an enterprise uses. Through simple and applicable practices that improve productivity, reduce errors, and ensure accuracy in financial data and processes, Finance can minimize risks and enhance its services.
Leveraging ERP systems with RPA mechanisms can play an essential role in the digital transformation of Finance, and it is one of the smoothest steps towards operational excellence and contributes to business transformation.