Reliable and Rapid Collection and Broadcasting of the Results of the 2014 Municipal/Regional and European Parliament Elections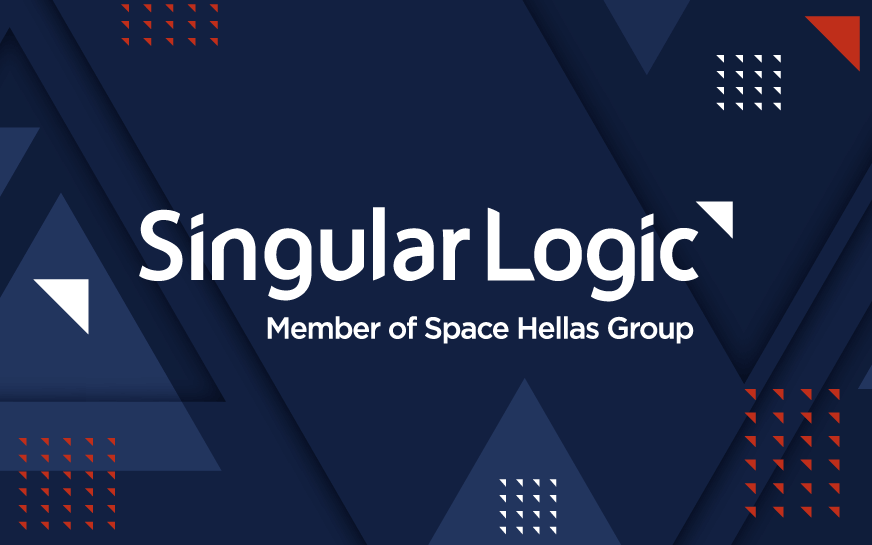 Reliable and Rapid Collection and Broadcasting of the Results of the 2014 Municipal/Regional and European Parliament Elections
ATHENS, 1st June 2014: SingularLogic, in cooperation with the Ministry of Interior, has successfully realised the collection and broadcasting of the electoral results of the 2014 Municipal/Regional and European Parliament Elections.
SingularLogic, standing by its prediction for an 11.00pm estimate on the first round of the elections and a 9.30pm estimate on the second round, broadcast in a timely and accurate manner, and indeed, to a high degree of precision, the estimate of the final result, using, once more, the method of Secure Result Transmission via mobile phones (SRT).
The dispatch of the electoral results via SRT across the country was accomplished thanks to Vodafone's fast, reliable and pioneering network and its excellent technical support.
The online broadcasting of the results featured record hits in these elections too.
As an indication, the electoral results website received in total more than 2.1 billion hits. In terms of bandwidth, the maximum value observed was 4.1Gbits/sec on Sunday 18th of May at 11pm with 23.032 hits/sec. In total, over 40 Terra Bytes of information was transmitted over the two evenings of the elections. Accessing results via mobile phone was also a big success with more than 323 million hits.
Especially for the European Parliament Elections, the company has launched a novel integrated centralized entry system of candidate crosses that gave a clear picture of the crosses given across the territory. Proper planning, ease of use and solid technical support contributed to the absolute success of this application. All Regional Units took advantage of the new entry system without any problems at all. The implementation of this new process is another important step towards streamlining electoral result processing, and will be used in the future for the counting of the crosses on the National Elections, in order to ensure speedier processing and updating.
SingularLogic wishes to thank the Ministry of Interior and the employees of the Regional Units and Municipalities who adopted these new innovative processes as well as all court representatives who contributed to the SRT system's success. The company also wishes to thank its nationwide network of partners, which undertook the technical support of the SRT.
This attests once more the high level of SingularLogic services and its unique positioning in offering integrated solutions that draw on the latest technology, while ensuring operational competence, reliability and effectiveness.