SingularLogic: among the top 3 outsourcing services companies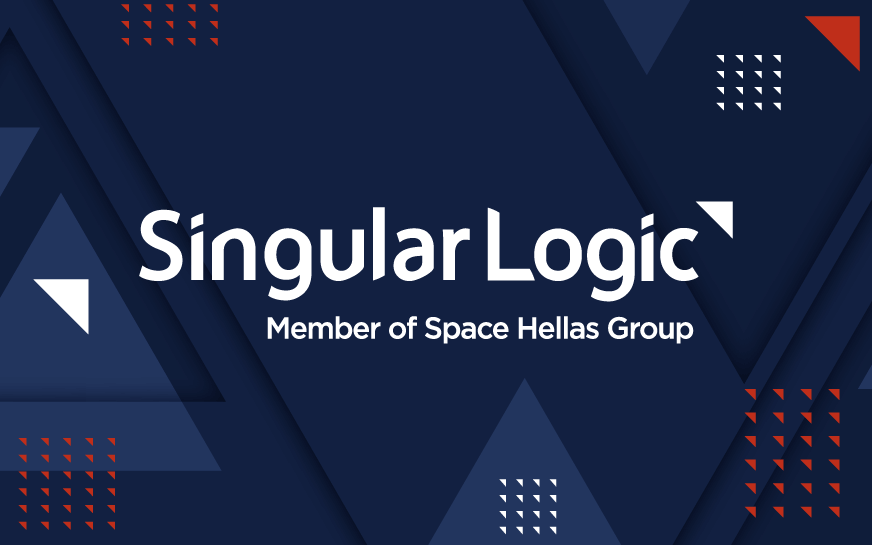 SingularLogic: among the top 3 outsourcing services companies
Athens, 16th October 2013: According to the IDC1 annual survey, SingularLogic retains its place among the top 3 outsourcing services companies in the categories of Application Management Services, Hosted Application Management Services, Hosting Infrastructure Services and Information System Outsourcing Services.
Over the past 5 years, the company has been actively investing in the provision of outsourcing services meeting the needs of large organizations in the field of manufacturing, healthcare, telecommunications and the retail industry. These services, which are included in SingularLogic's 4 Forces programme, aim to lower IT costs within companies and allow them to concentrate more diligently on their core business, while relishing the benefits of a Service Level Agreement contract. The 4 Forces programme includes a wide array of specialized services ranging from simple datacenter and private cloud services to ensure business continuity and fast disaster recovery, and from managed applications and remotely managed services to Business Process Outsourcing, in which case SingularLogic undertakes the complete management of all the IT processes on behalf of the organization.
It is worth mentioning that the IT Outsourcing model has been deployed in all hospital facilities of the broader HYGEIA Group for the past five years, is being used by the Vivartia Group for almost a year, and has recently been adopted and rolled out by Thrace Plastics Co. SA. The same model has also been applied in the collection, processing and transmission of the election results in our country for more than 30 years.
Furthermore, SingularLogic boasts a broad client basis for secondary outsourcing services, indicatively: Levi's, H&M, Sunlight, Demco Group, Eurobrokers, Ellinika Market S.A., Antisel, Swarovski, Benostan Health Products, Olympus Plaza and Vodafone.
As an outsourcing services provider, SingularLogic features highly trained and specialized personnel, considerable know-how and structured processes, all of which combine with the company's investments in assets to offer its clients real value in their business activities.