SingularLogic and its subsidiary SenseOne at "IoT Solutions World Congress 2019"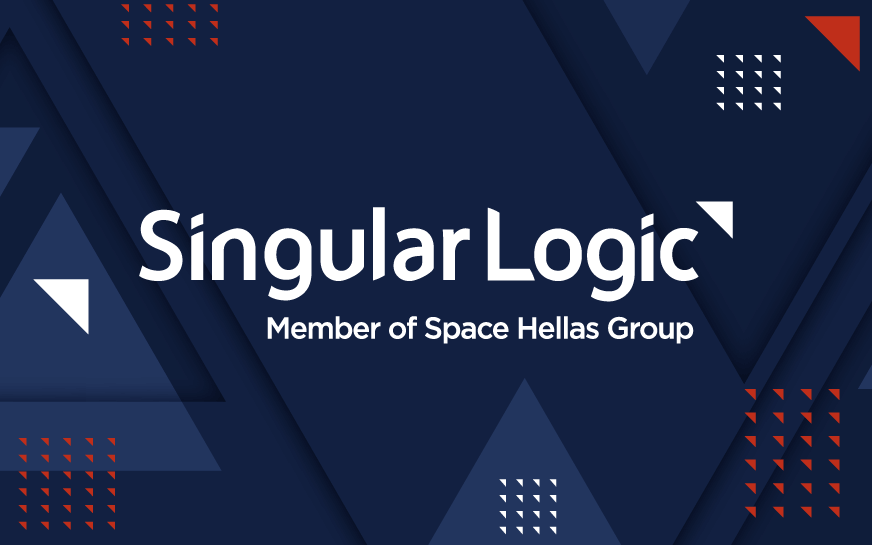 SingularLogic and its subsidiary SenseOne at "IoT Solutions World Congress 2019"
SingularLogic, a Marfin Investment Group (MIG) member and its subsidiary SenseOne, participate for a second year in a row, at the international exhibition "IoT Solutions World Congress", held in Barcelona on October 29th -31th, at the Greek pavilion, Hall 2, Street E, Stand 525.
The two companies will exhibit SenseOne's Integrated IoT Suite for Smart Cities, Connected Buildings IoT Solutions, and the benefits of its integrated offering of SenseOne IoT Platform along with BIM Centers Building Information Modeling – CCC that provides real time information to optimize the buildings management. In this framework, SingularLogic will show its integration implementation services for ΙοΤ and Data Analytics projects with SenseOne IoT Platform that enables the integration and interoperability between smart devices and information systems and visualizes data empowering timely decision-making to optimize resource and infrastructure efficiency.
The Greek national participation in the international exhibition "IoT Solutions World Congress 2019" is organized by "Enterprise Greece" official agency of the Greek State, in partnership with Hellenic Emerging Technologies Industry Association (HETIA) and is supported by the Hellenic Association of Mobile Application Companies (HAMAC).
Mr. Dimosthenis Giannakoulopoulos, Commercial Director at SingularLogic, stated: "We invest in contemporary technological tools that contribute to our customers' sustainable development. SingularLogic's Group expertise and experience in the field of Internet of Things is international, having realized major projects and implementing right now more. Our participation in the world's leading Internet of Things event, IoT Solutions World Congress, is part of our strategy to internationalize our IoT technology solutions."