SingularLogic and Space Hellas undertake the coordination of the European project BUILDSPACE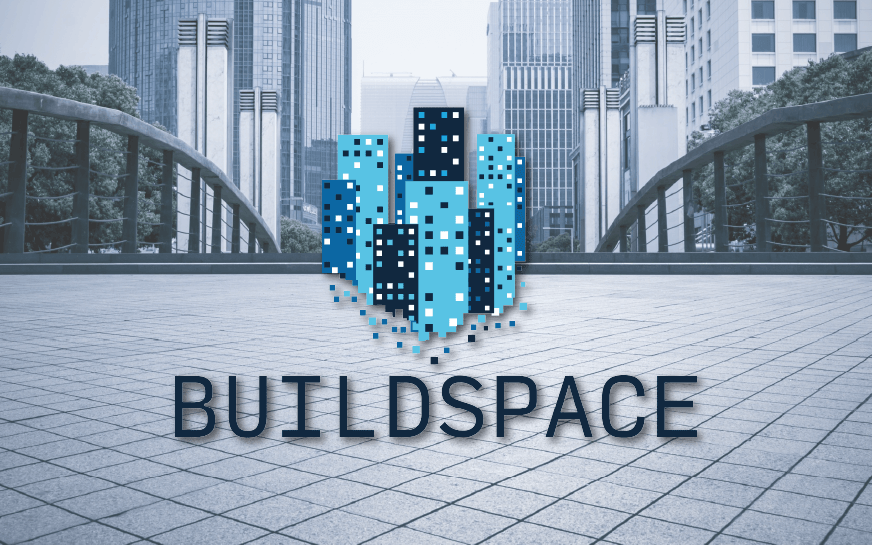 SingularLogic and Space Hellas undertake the coordination of the European project BUILDSPACE
---
SingularLogic and Space Hellas lead the coordination of the European project BUILDSPACE, which aims to develop innovative applications to support buildings' energy efficiency and cities' resilience and sustainability.
The project will utilize cutting-edge technologies, such as satellite data analysis, digital twins, virtual and augmented reality (AR/VR), and drones equipped with thermal cameras. The BUILDSPACE project will provide services to enable users to interact with a building's digital twin and the city's stakeholders to effectively monitor the energy performance of the city's buildings to develop strategies for the sustainability and resilience of cities against the risks posed by climate change, with an emphasis on the analysis of the urban thermal environment and flooding.
BUILDSPACE's services will be implemented in four European Union countries, Greece, Latvia, Slovenia, and Poland. The project, which will last three years, is financed with €3 million by the EUSPA European Program.
SingularLogic, a member of the Space Hellas Group, will develop the platform to manage heterogeneous data coming from different sources, such as Internet of Things devices, satellites, and drones, and together with Space Hellas, as project coordinators, will lead the activities to utilize the results of the project.
Moreover, in the project consortium, participate the National Technical University of Athens, the CARTIF Technology Centre and the Technological University of Madrid from Spain, the University of Cambridge and the European Center for Medium-Range Weather Forecasts from the United Kingdom as technological research institutions, the companies Nazka Mapps from Belgium and Mobics from Greece, the construction company MOSTOSTAL WARSZAWA from Poland, as urban stakeholders the Municipality of Piraeus in Greece, the Regional Organization RPR – Riga Planning Region from Latvia, the Blue Green Infrastructure Institute from Slovenia, as well as the European Association for Local Democracy from France. In total, the consortium consists of 14 partners from 8 European countries.
The official kick-off meeting of the BUILDSPACE project took place on February 6 and 7, 2023, at the headquarters of Space Hellas.