SingularLogic announces the death of Michael Kariotoglou Chairman of the Board of Directors at SingularLogic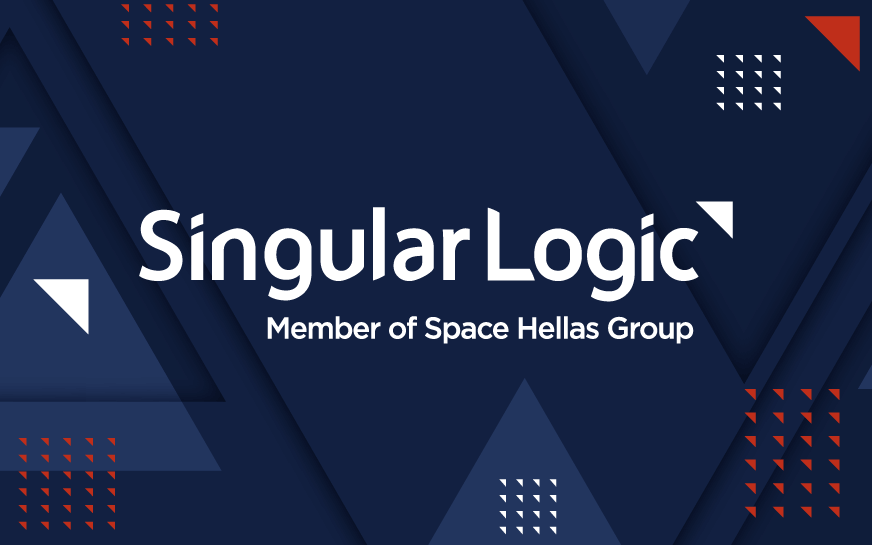 SingularLogic announces the death of Michael Kariotoglou Chairman of the Board of Directors at SingularLogic
Athens April 2nd, 2018. Deeply saddened, SingularLogic, a Marfin Investment Group member, announces, that Michael Kariotoglou, Chairman of the Board of Directors passed away on Saturday March 31st, at the age of 62. In recent years, he experienced serious health problems.
Michael was an amazing man, a rare, bright mind and a visionary with endless creativity. A pioneer and a prominent personality in the IT sector in Greece, he left his mark with his innovative thinking, his unique ability to conceptualize, analyze, design and develop information systems. His work affected the everyday operations of thousands of businesses and organizations and he was an inspiration for many.
Michael served for many years as Technology Development Manager at SingularLogic, was one of the founding members of Singular S.A. in 1984 and a key figure in the company, having served as CTO and R&D Manager. He studied Electronic Engineering (B.Sc.) at Chelsea College and Communications Engineering (MSc.) at Imperial College of Science and Technology.
The people at SingularLogic Group express their deepest condolences to the family of the deceased.
To pay its respects, SingularLogic on the funeral day will remain closed due to mourning