SingularLogic: the beginning of a new era for its customers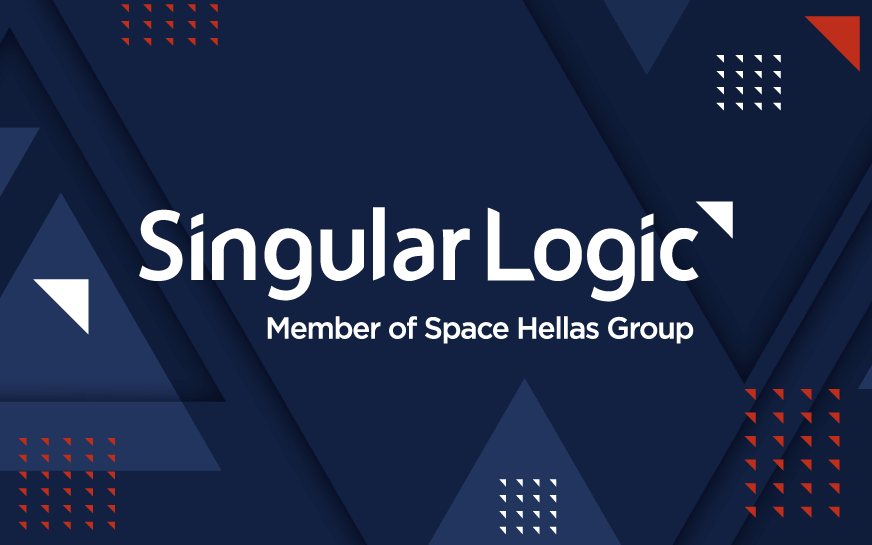 SingularLogic: the beginning of a new era for its customers
Athens, 22nd November 2013: SingularLogic's partner network annual meetings in Athens and Thessaloniki have concluded with great success. This year's discussions were themed "Time for a new view of business" and the events included, among others, announcements for new product and service releases, interactive presentations for new applications, suggestions to leverage new technologies, new partnerships, and benefits for contracted customers.
More specifically, the company presented its technology solutions which help customers streamline their work, respond to current and future needs, and at the same time ensure increased productivity with lower costs and greater competitive edge. These solutions include:
The new myGalaxy view service which is offered at no additional cost to all existing customers with valid upgrade agreements for all SingularLogic commercial applications, allowing entrepreneurs to enjoy online access to their business data and export them in ready-to-print reports, graphs and charts.
New mobile solutions (moRE) for smartphones and tablets, ready to interface with SingularLogic's successful commercial and ERP applications such as SingularLogic Control, Eurofasma Next, Manager Next, Omega, Enterprise and Galaxy. The standard version (order and action logging functionality, customer profile, product details, ready-to-print reports, graphs, charts, etc.) of these solutions, developed jointly by SingularLogic and Vodafone, is free for all existing customers with valid upgrade agreements.
New versions of the Galaxy platform, SingularLogic's flagship product, including advanced tools (Galaxy upgrade & Galaxy F.A.S.T.) for seamless migration from older SingularLogic applications to the latest ones with direct data transfer and out-of-the-box functionality, access through cloud (Galaxy on Cloud), interface with ARTius High Street, the company's award-winning retail software, and Galaxy Payroll, the new payroll module.
Substantial upgrade agreement fully covering not only all the latest tax reforms but also offering a host of free benefits, such as myGalaxy view and moRE standard edition.
The event was sponsored by Lenovo and Bizerba, which through their partnership with SingularLogic have been creating additional revenue opportunities for the company's partner network.